Product Description
The GoPowerSports predator performance kit features 4 easily interchanged parts that will turn your factory stock 6.5 hp engine into a beast.
Note: Some engines are now coming with EPA carburetors ( Below are pictures that show the difference). The EPA carburetors are not compatible with performance kit.
No mixture or idle adjustment, also uses a completely different style of jet that is designed to be no-replaceable. Our adjustable carburetor ( JF168QDL.06B) comes with the standard jet,
you will still need to install the larger jet, or order stage 2 carburetor ( PSC.S2) that has the jet already installed.
This kit features:
Air filter adapter
Red or Blue K&N style high flow air filter
1 Upgraded main jet - .038
Carburetor gaskets-- note exhaust gasket is extra
1 Performance header pipe
These products help the engine to breathe better and ultimately move more air in and out of the engine more efficiently which gives you more power!
The kit will works with:
Honda GX200, GX140, GX160
196cc clone engine
212cc Predator engine
TrailMaster Mini and Mid go karts
Coleman DT200 Drift Trike
Fits both Hemi and Non Hemi engines.
Optional Upgrade Features:.
Performance muffler for a quieter sound and added low and mid-range power.
Safety header sleeve for the best in safety against burns.
Heavy duty valve springs meant to add performance and durability. Should be added if the governor is being removed.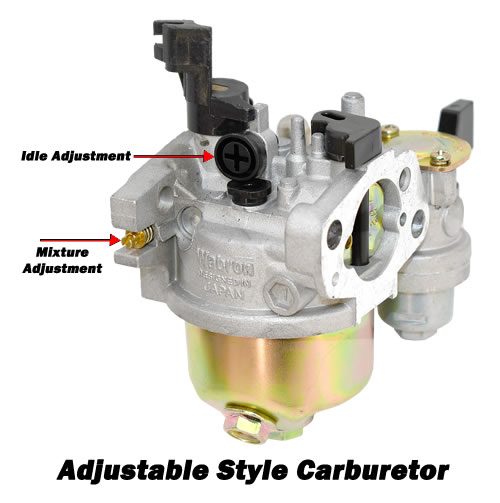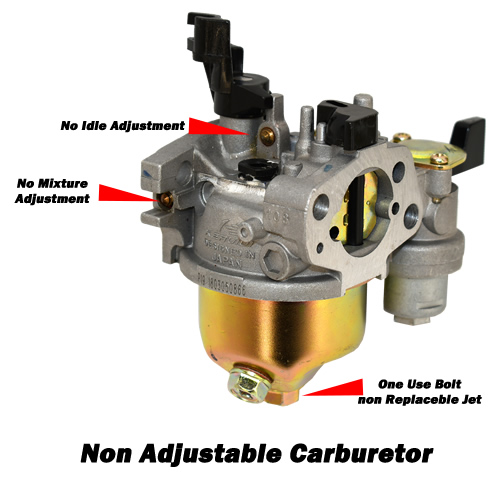 Custom Field
Product Reviews
Stage one kit predator 212

I couldn't be more please with the parts!

Very happy

Any predator or other engine needs this stage 1 upgrade at a minimum!

Looks like quality product to me. I haven't put it on the new motor yet. I still need to modify my Dirt Bug DB30 to fit the motor and then I'll install the equipment. I look forward to seeing how it all works.

If you could let me know when you have blue filter covers that would be great.

Hands down the best upgrade you can do to a stock engine! Looks and sounds amazing!

It's great and looks great

It's great for a person who has just gotten into go karting and other things. It looks great. The exhaust sounds amazing and everything is great quality. I'm stoked

best bang for a few bucks. really works!

Fits perfectly , really wakes up a 212

High Quality. Looking forward to the installation. Thank you for the outstanding service.