Product Description
The GoPowerSports predator performance kit features 4 easily interchanged parts that will turn your factory stock 6.5 hp engine into a beast.
Note: Some engines are now coming with EPA carburetors ( Below are pictures that show the difference). The EPA carburetors are not compatible with performance kit.
No mixture or idle adjustment, also uses a completely different style of jet that is designed to be no-replaceable. Our adjustable carburetor ( JF168QDL.06B) comes with the standard jet,
you will still need to install the larger jet, or order stage 2 carburetor ( PSC.S2) that has the jet already installed.
This kit features:
air filter adapter
red or blue K&N style high flow air filter
1 upgraded main jet - .038
carburetor gaskets-- note exhaust gasket is extra
1 performance header pipe
These products help the engine to breathe better and ultimately move more air in and out of the engine more efficiently which gives you more power!
The kit will works with:
Honda GX200, GX140, GX160
196cc clone engine
212cc Predator engine
TrailMaster Mini and Mid go karts
Coleman DT200 Drift Trike
Fits both Hemi and Non Hemi engines.
Optional Upgrade Features:.
Performance muffler for a quieter sound and added low and mid-range power.
Safety header sleeve for the best in safety against burns.
Heavy duty valve springs meant to add performance and durability.
Low speed jet and 2 hole emulsion tube provides far better throttle response and torque.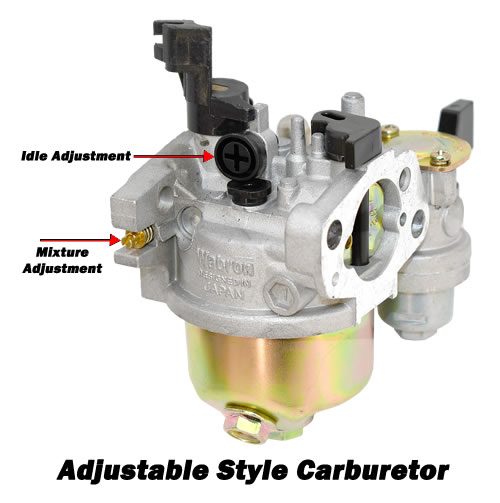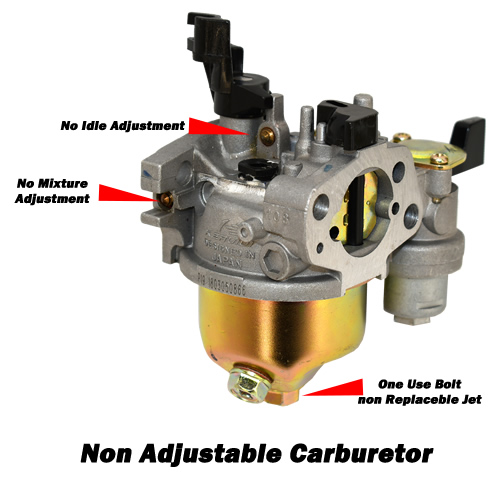 Custom Field
Product Reviews
Purchase this kit to enhance power and more for a mini bike project. Adding this kit makes my bike sound like a BEAST!!

Was exactly what I wanted and works great on my Baja. Pipe didn't fit my Baja but it went right on my go kart.

DELUXE PREDATOR PERFORMANCE KIT

I had heard a lot about this product and the performance it added to the 212 motor. This kit was easy to install and I noticed a huge upgrade too speed and acceleration. I would highly recommend that you add the 18lb springs and the muffler as just the pipe is pretty loud. I'm having a current issue with back fire at top speeds, I talked with Jason at go power sports and we believe it's becasue I didn't not upgrade the springs and I'm floating the valves at top speed. I'll be doing a video soon of the install and the ride after I get the new springs. This kit is a must have.

Bolted right up to a tillotson 212 with tct injection. Felt like it was gonna run out threads booting on air filter adapter, but it did snug up tight. I believe the carb nuts bottomed out however the carb studs continued to thread into head, and everything snugged up as need.

Deluxe predator performance kit

Best upgrade by far. 100% satisfied.

For the cost..this kit is the best option. Will upgrade as need but perfect stage one for this engine.

I love it. I sounds amazing. It woke up my motor.

Easy to install and looks great. Definitely grab the muffler, too!

Good upgrade worth the money