Product Description
The GoPowerSports predator performance kit features 4 easily interchanged parts that will turn your factory stock 6.5 hp engine into a beast.
Note: Some engines (Coleman CT200 series mini bikes only) are now coming with EPA carburetors ( Below are pictures that show the difference). The EPA carburetors are not compatible with performance kit.
No mixture or idle adjustment, also uses a completely different style of jet that is designed to be non-replaceable. Our adjustable carburetor ( JF168QDL.06B) comes with the standard jet,
you will still need to install the larger jet, or order stage 2 carburetor ( PSC.S2) that has the jet already installed.
This kit features:
red or blue K&N style high flow air filter with adapter
1 upgraded main jet - .038
gaskets
1 performance header pipe with safety ring on end.
These products help the engine to breathe better and ultimately move more air in and out of the engine more efficiently which gives you more power! The kit will work with any Honda GX200, GX140, GX160, 196cc clone, 212cc predator, and TrailMaster Mini and Mid go karts.
Optional Upgrade Features:
Performance muffler for a quieter sound and added low and mid-range power. (you will need to cut off the end of the header pipe to make it fit)
Safety header sleeve for the best in safety against burns.
Heavy duty valve springs meant to add performance and durability.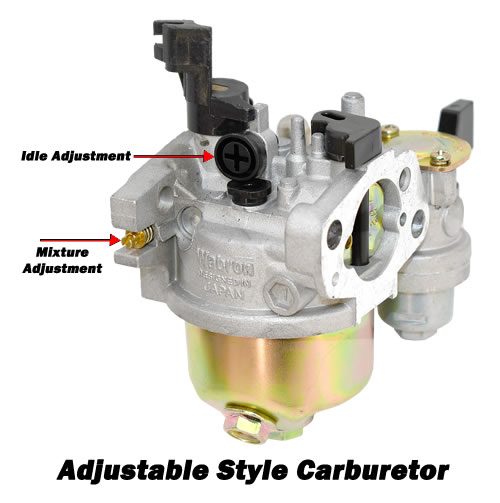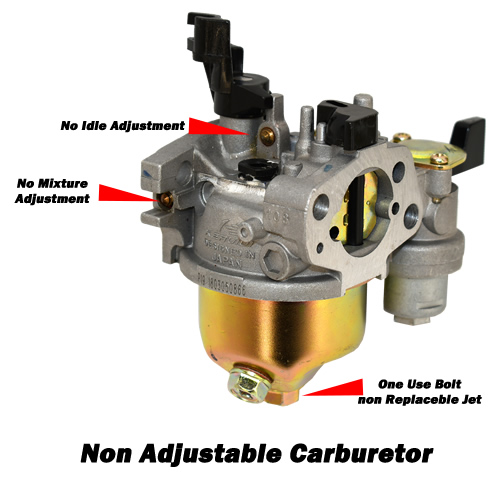 Custom Field
Product Reviews
Haven't received it yet

This easy to install kit really woke up the 6.5 hp motor. Great seat of the pants power increase in the midrange. Super fun and worth every penny.

Performance it's giving out now is great, nice look to it and sounds great.

Have received my mini bike yet but parts of fact as well and seem to be in good working order

Good kit

This kit was easy to use and I can't wait to start ripping it

Great product. Very easy to put on. Had it all...

Great product. Very easy to put on. Had it all done within 10 minutes

Great kit

Must do upgrade