Product Description

Tillotson 212cc Engine with Mechanical fuel injected TCT carburetor option.
Engine comes stock with Ruixing or comparable carburetor. Selecting option will give you the stock carburetor plus a boxed TCT with all mounting hardware . A 5-10 minute install.
SPECIAL INTRODUCTORY PRICE $179.00 -- VERY LIMITED SUPPLY -- ONLY AT GOPOWERSPORTS
Comes with a 90 Day Warranty, Box Stock, If any modifications are done, the Warranty is VOID.
Honda clone 212cc engine with a kick. Direct replacement for Predator and Honda clone engines.
Difference is the new technology carburetor. The TCT carburetor is the next generation carburetor!
It's a fully integrated fuel system that combines a form of mechanical fuel injection with enhanced atomization and accelerated fuel flow. With the TillotsonTCT technology, we are able to map performance directly to the engine, increasing and decreasing the fuel/air mixture at each load point to provide the engine with optimum performance with the lowest possible emissions. Traditional carburetors can only add fuel as the engine accelerates, making it difficult to adjust to lean spots and impossible to reduce fuel along the progression. With the TillotsonTCT technology, we can add or subtract the fuel supply wherever and whenever desired in the acceleration curve. We can also provide more fuel at idle and less fuel at WOT to make starting easier and increasing power while still lowering overall emissions.
How to adjust the carburetor fact sheet.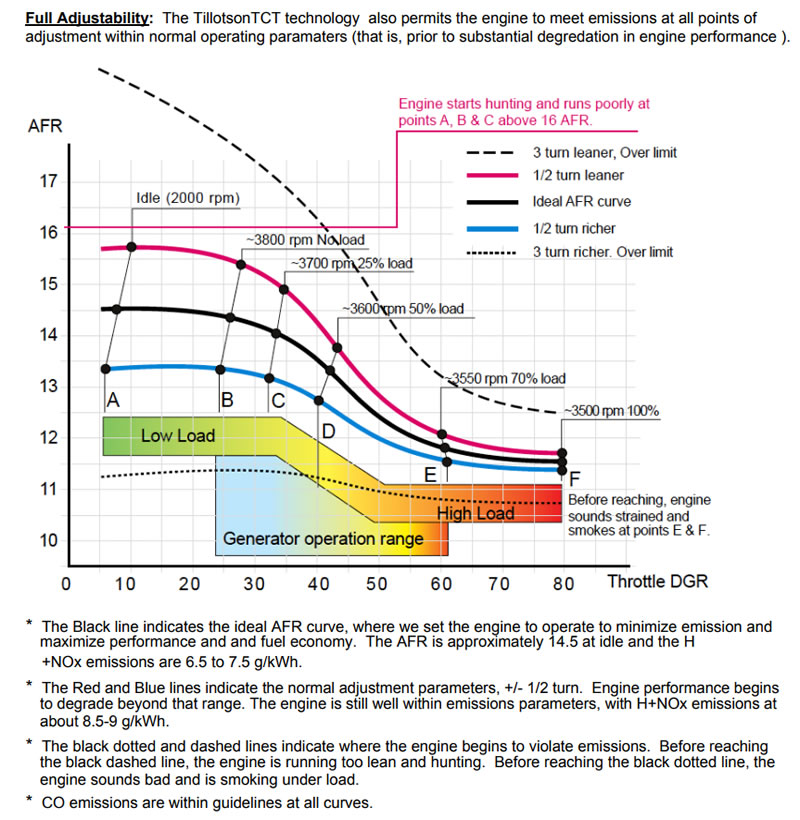 Custom Field
Brand

Product Reviews
After a little wait I got my engines, can't wait to get them hooked up. The guys & products at Go Power Sports are top notch if they're not your one stop shop then your wasting time & money.....