Product Description
No Returns on this product, if you have questions about it, Please call before ordering.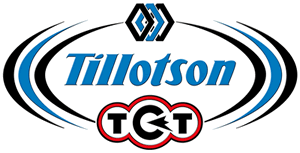 GO FAST WITH TILLOTSON TCT MECHANICAL FUEL INJECTION
This is a direct replacement for your Predator 212cc or any Honda 6.5hp clone carburetor. Under load the fuel injection is amazing, it just keeps on pulling. No more changing jets, this system allows you to adjust fuel mixture without changing jets ( manual adjustment).
It's a fully integrated fuel system that combines a form of mechanical fuel injection with enhanced atomization and accelerated fuel flow. With the Tillotson TCT technology, we are able to map performance directly to the engine, increasing and decreasing the fuel/air mixture at each load point to provide the engine with optimum performance with the lowest possible emissions. Traditional carburetors can only add fuel as the engine accelerates, making it difficult to adjust to lean spots and impossible to reduce fuel along the progression. With the Tillotson TCT technology, we can add or subtract the fuel supply wherever and whenever desired in the acceleration curve. We can also provide more fuel at idle and less fuel at WOT to make starting easier and increasing power while still lowering overall emissions.
Direct replacement for Honda clone carburetors
Under load maintains rpm
Atomization makes for improved performance, off the line as well as top speed.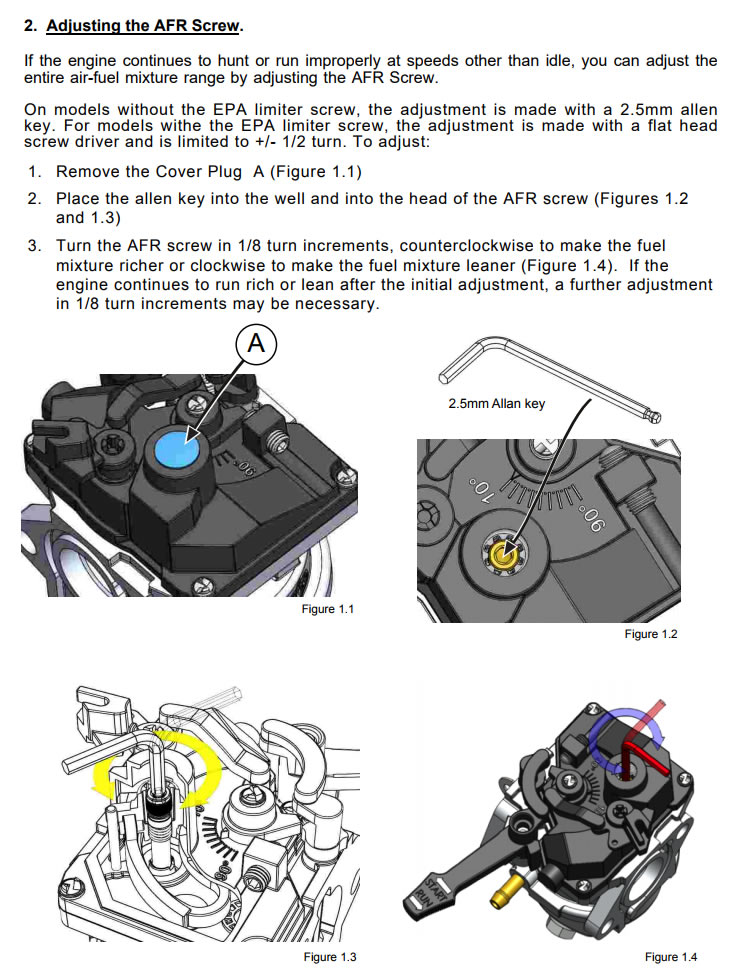 Custom Field
Brand

Product Reviews
Tillotson TCT Mechanical Fuel Injection

Incredible product! Easy to adjust, much smoother engine at all rpm, picked up 500 rpm over custom built racing carb, engine much easier to start. Using on 1922 DeMarcay Cyclekart.

Tillotson TCT mechanical fuel injection

Put on a 212 hemi clone racing class engine, and worked well right out of the box. Idle needed adjusting a little, but no more trying to figure out the correct jet. Would have given 5 stars if it would have come with some instructions on how to use the adjustment, but was dailed in from the factory.

Tillotson TCT Mechanical FI Carb

This is a great little carburetor. Easy to adjust, bolts right on, and great throttle response.

Put it on duromax 7hp and its running great with no adjustments.

Excellent product and better customer service!!

I recently purchased this carburator. When I purchased it I put it on. It would not idle and ran poorly. I then emailed tillotson to try to figure out why. Let me tell you they have the best customer service I have delt with in a long time they went above and beyond to make it right. My elevation is over 6000ft so the carb was to rich. Tillotson put me in touch with the man that engineered the carb and he sent me a custom made carb for my elevation. Put it on today and it worked flawless and had a lot more throttle reponse.
I would highly reccomend this carb if you have a little trouble with it they will make it right!

Great replacement over the stock carb

I am pretty happy with the results. It fires right up on first pull and idle/wide open throttle feel so much better. the fuel/power delivery is very linear and can feel a huge difference over my stock jetted stock carb. It is nice because you can tune the AFR throughout the power band. For 40 bucks, I would recommend this to anyone looking to update their carb. No more messing around with JETS! I also put a pulse pump in to make sure fuel is getting delivered and mounted it on a new throttle plate.

I want to say that gopowersports is far beyond any other website selling go cart parts. This Tillotson carburetor and fuel pump setup dials in the engines potential. NO MORE JET changes, immediate control of engine behavior, very easy and inexpensive boost, reliable, air/fuel mix in demand, plus it is the same money!!!!! Example; jet, intake & filter, and header= 70-80$. Now; Tillotson, intake & filter, header =70-80$. No fuss, no one size fits all, no choke bracket, BUT pure perfection! Everything and more! Thanks gopowersports!