Product Description
The GoPowerSports predator performance kit features 4 easily interchanged parts that will turn your factory stock 6.5 hp engine into a beast.
Note: Some engines are now coming with EPA carburetors ( Below are pictures that show the difference). The EPA carburetors are not compatible with performance kit.
No mixture or idle adjustment, also uses a completely different style of jet that is designed to be no-replaceable. Our adjustable carburetor ( JF168QDL.06B) comes with the standard jet,
you will still need to install the larger jet, or order stage 2 carburetor ( PSC.S2) that has the jet already installed.
This kit features:
red or blue K&N style high flow air filter with adapter
1 upgraded main jet - .038
gaskets
1 performance header pipe with safety ring on end.
These products help the engine to breathe better and ultimately move more air in and out of the engine more efficiently which gives you more power! The kit will work with any Honda GX200, GX140, GX160, 196cc clone, 212cc predator, and TrailMaster Mini and Mid go karts.
Optional Upgrade Features:
Performance muffler for a quieter sound and added low and mid-range power. (you will need to cut off the end of the header pipe to make it fit)
Safety header sleeve for the best in safety against burns.
Heavy duty valve springs meant to add performance and durability.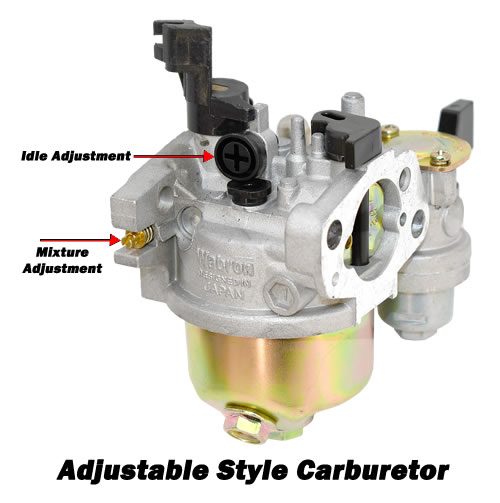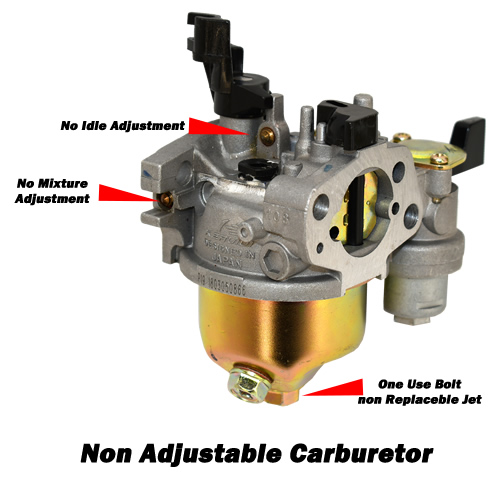 Custom Field
Product Reviews
This kit is awesome, it really woke up my Predator 212 in my minibike. Easily pulls the front wheel off the ground now. You can view the end results on my YouTube channel "Haslip Cycle Works"
youtube.com/c/haslipcycleworks

Works great 2nd kit I have bought. Sounds great

Everything was as advertised with one exception

Missing the carb jet with my order

Everything from the simplicity of ordering, quickness of delivery, to the quality of the products. Everything was phenomenal and I will continue to be a loyal customer of gopowersports!

Kit was prompt in shipping and well priced

wyssper86@gmail.com
The kit is a nice setup. The exhaust has amazing welds. My concern was the jet had tool marks from what looks like a prior install with the wrong screwdriver and the choke bracket didn't allow it to be all full choke.

Stage 1 performance kit 212 predator

This kit is amazing! The sound of the exhaust through the header is sick. My go kart sounds mean as hell. The throttle response is night and day and the new performance air filter looks amazing. I had to drill out the exhaust mounting holes a little to make the header fit but other than that A+!

Kit works great looks good and really wakes up the 212 predator

Very good quality and punctuality. I had asked for a smiley face on the box for my son and got it. Comes with many extra parts for other applications. Couldn't be happier. Will be coming back for the stage 3

Would recommend... all parts are excellent quality and does exactly what it says. Overall more power and a faster kart!!!