Product Description
The GoPowerSports predator performance kit features 4 easily interchanged parts that will turn your factory stock 6.5 hp engine into a beast.
Note: Some engines are now coming with EPA carburetors ( Below are pictures that show the difference). The EPA carburetors are not compatible with performance kit.
No mixture or idle adjustment, also uses a completely different style of jet that is designed to be no-replaceable. Our adjustable carburetor ( JF168QDL.06B) comes with the standard jet,
you will still need to install the larger jet, or order stage 2 carburetor ( PSC.S2) that has the jet already installed.
This kit features:
red or blue K&N style high flow air filter with adapter
1 upgraded main jet - .038
gaskets
1 performance header pipe with safety ring on end.
These products help the engine to breathe better and ultimately move more air in and out of the engine more efficiently which gives you more power! The kit will work with any Honda GX200, GX140, GX160, 196cc clone, 212cc predator, and TrailMaster Mini and Mid go karts.
Optional Upgrade Features:
Performance muffler for a quieter sound and added low and mid-range power. (you will need to cut off the end of the header pipe to make it fit)
Safety header sleeve for the best in safety against burns.
Heavy duty valve springs meant to add performance and durability.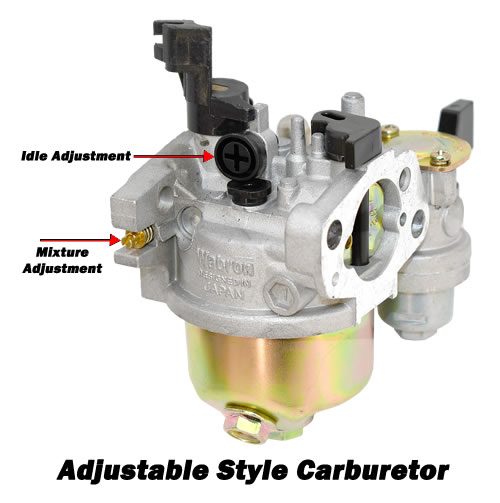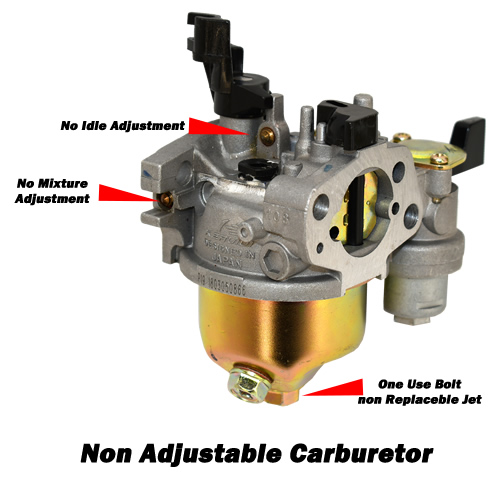 Custom Field
Product Reviews
Really worth the time and money.

The whole kit fit very well. Didn't take long and really woke up the mini bike.


Stage 1 kit for 212cc predator

Worked excellent for me. Love the sound of it. Failed to realize how loud it would be just a straight header. But oh well I like it. Not so bad at idle, but when full throttle, it will ring your ears. Lol

What a easy addition to my son's go cart and top notch customer service. Dan pointed me into the right direction on what kit to purchase.

got it for my daughter's go kart it definitely made a huge difference she love it noticeable power increase the kit was easy to install i was smiling the whole time she was ripping up the yard

Easy to install and it really upped the power on my sons go-kart.

Stage 1 performance upgrade.

Definately a must have upgrade big bang for the buck!

great kit for getting more performance for your predator 212 engine. The exhaust looks cool. The kit in the future should include a breather filter for both the gas tank and engine

Works
Plan on cutting exhaust pipe and welding at different angle if installing on a terfdogg go cart.
Other wise worked out great

Packaging was horrible, came In a plastic bag, tip was scratched, no sticker like in the previous unBOXING videos. But bolted right on and kart became more responsive.