Product Description
The GoPowerSports Predator Performance Kit features 4 easily interchanged parts that will turn your factory stock 6.5HP engine into a beast!
These products help the engine to breathe better and ultimately move more air in and out of the engine more efficiently, which gives you more power.
Compatible Engines:
GX140, GX160, & GX200
212cc Predators (Hemi and Non-Hemi)
196 and 212 Tillotsons
TrailMaster Mini and Mid go-karts & MB200-2
This kit features:
Red or Blue K&N style high flow air filter with adapter
1 Upgraded Main Jet - .038
Gaskets
1 Header Pipe
Optional Upgrade Features:
Add Performance Muffler for a quieter sound and added low & mid-range power.
The B91 muffler fits the following pipes -
KDPRED65HP
COLEMAN HEADER
MB200 HEADER
BUILD YOUR OWN
The B91XL muffler fits the following pipes:
KD5438
GPS-0010
GPS-0020
KD5432
KD5435
If using a muffler with header pipe, it must be supported with a brace to prevent damage to the pipe. we would recommend part #KDHBS
Safety Header Sleeve for the best in safety against burns.
Heavy Duty Valve Springs meant to add performance and durability, especially when taking out the engine's governor.
Note: Some engines (Coleman CT200 series mini bikes) are now coming with EPA carburetors (Below are pictures that show the difference). The EPA carburetors are not compatible with our performance kit. There is no mixture or idle adjustment, also uses a completely different style of jet that is designed to be non-replaceable. Our adjustable carburetor (JF168QDL.06B) comes with the standard jet, you will still need to install the larger jet, or order the Stage 2 carburetor (PSC.S2) that has the jet already installed.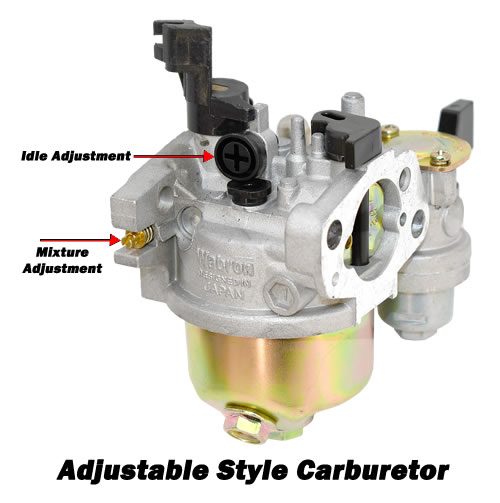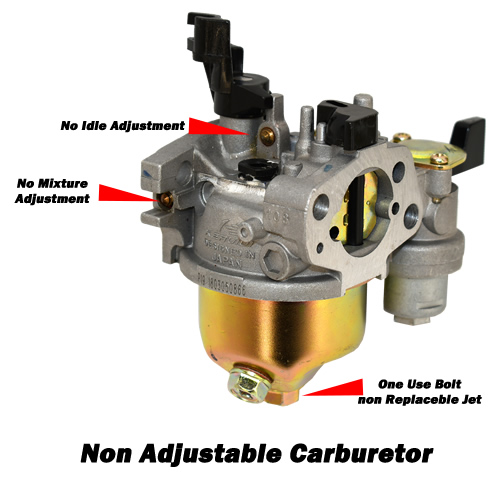 Custom Field
Product Reviews
Stage 1: Performance Kit for 196cc & 212cc...

Stage 1: Performance Kit for 196cc & 212cc Engines

Stage 1: Performance Kit for 196cc & 212cc...

Stage 1: Performance Kit for 196cc & 212cc Engines

Totally surprised that everything about this combo of parts is absolutely true! I have only jetted the carb, installed the filter kit & improved the throttle/gas flow so far, but the 'feel' of power/speed has 'greatly increased. How much speed, I don't know because there is no speedo to check, but very happy so far.

Amazing... gave me a lot of turqe and a very loud exahust I felt like it was a bit pricey for what I got but everything was amazing quality and fit perfectly

Have not received yet

Great performance and quality...

My son is super satisfied and stocked about the power it gained.

Quality products and easy to install. Everything you need comes with the kit. If a technition could fit in the box, gopowersports, might send one of them also. ( extra freight charge of coarse )

Parts from this kit fit great on my Predator 212 motor. There was a part missing originally, but they quickly sent it out after I contacted them. Great parts and great service!

Was shipped quick and received package just as...

Was shipped quick and received package just as quick. Well done.