Product Description
GO FAST WITH TILLOTSON TCT MECHANICAL FUEL INJECTION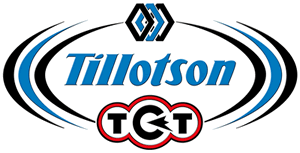 This is a direct replacement for your Predator 212cc or any Honda 6.5hp clone carburetor. Under load the fuel injection is amazing, it just keeps on pulling. No more changing jets, this system allows you to adjust fuel mixture without changing jets ( manual adjustment).
It's a fully integrated fuel system that combines a form of mechanical fuel injection with enhanced atomization and accelerated fuel flow. With the Tillotson TCT technology, we are able to map performance directly to the engine, increasing and decreasing the fuel/air mixture at each load point to provide the engine with optimum performance with the lowest possible emissions. Traditional carburetors can only add fuel as the engine accelerates, making it difficult to adjust to lean spots and impossible to reduce fuel along the progression. With the Tillotson TCT technology, we can add or subtract the fuel supply wherever and whenever desired in the acceleration curve. We can also provide more fuel at idle and less fuel at WOT to make starting easier and increasing power while still lowering overall emissions.
Direct replacement for Honda clone carburetors
Under load maintains rpm
Atomization makes for improved performance, off the line as well as top speed.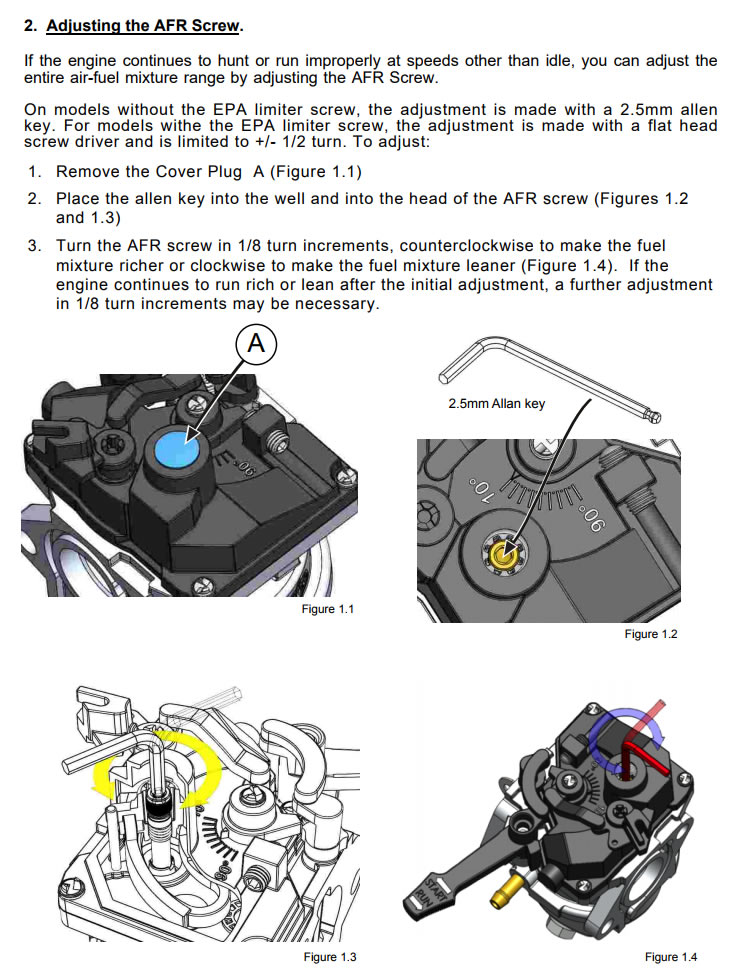 No Returns on this product, if you have questions about it, Please call before ordering.
Custom Field
Brand

Product Reviews
Working out great on the third engine I've put one on the 179cc Storm Force LCT engine with pulse pump

The plastic throttle arm pops out any time we go over a bump, waist of money.

Top Plastic pieces for air fuel mixture and idle screw, the entire top plastic assembly is not very well made. It's not consistent and has given me nothing but problems since I got it.

Got this carb as I converted my igntion to a CDI, and wanted to get as close to fuel injection as possible. I was not dissapointed, lots of low end torque with amazing throttle response. Would recommend, would buy again. To see videos with it, Small Engine Nerd on YouTube

Gx200 stage two Longtail...

Excellent upgrade over a carb on gx200 or honda clone

Gx200 stage two Longtail...

Perfect for 212c mudmotor applications #azlongtales #boatkart #azspamcan Youtube video to follow

Carb works

Cool little carburetor not a fan of no instructions in the box or reference to calibration of the carburetor that needs improvement

The torque this thing makes is pretty unbelievable. I put this one a 6.5 honda clone with a header I made, i also installed the governor delete kit. On my my chopper with a torque converter it carried the front wheel up my inclined. I am super impressed so far.

Gotta say I am surprised. I didn't really expect much. Bought it originally thinking its just gonna be a replacement carb for my sisters minibike and it is quite nice that I didn't have to swap jets anymore. Now after adjusting to see what works, that's where it got me. The engine doesn't slug around and rev's really smoothly and fast and the power if provided really brought the engine to life. I can just flick the carb from idle to full throttle and gain immediate power. If you're not willing to upgrade to a Mikuni for your bike, this carb is the way to go, it makes life so much easier!