Product Description
The GoPowerSports Predator Performance Kit features 4 easily interchanged parts that will turn your factory stock 6.5HP engine into a beast!
These products help the engine to breathe better and ultimately move more air in and out of the engine more efficiently, which gives you more power.
Compatible Engines:
GX140, GX160, & GX200
212cc Predators (Hemi and Non-Hemi)
196 and 212 Tillotsons
TrailMaster Mini and Mid go-karts & MB200-2
This kit features:
Red or Blue K&N style high flow air filter with adapter
1 Upgraded Main Jet - .038
Gaskets
1 Header Pipe
We should be using a header pipe with this kit. Browse our selection of header pipes to fit your needs here.
Optional Upgrade Features:
Add Performance Muffler for a quieter sound and added low & mid-range power.
The B91 muffler fits the following pipes -
KDPRED65HP
COLEMAN HEADER
MB200 HEADER
BUILD YOUR OWN
The B91XL muffler fits the following pipes:
KD5438
GPS-0010
GPS-0020
KD5432
KD5435
If using a muffler with header pipe, it must be supported with a brace to prevent damage to the pipe. we would recommend part #KDHBS
Safety Header Sleeve for the best in safety against burns.
Heavy Duty Valve Springs meant to add performance and durability, especially when taking out the engine's governor.
Note: Some engines (Coleman CT200 series mini bikes) are now coming with EPA carburetors (Below are pictures that show the difference). The EPA carburetors are not compatible with our performance kit. There is no mixture or idle adjustment, also uses a completely different style of jet that is designed to be non-replaceable. Our adjustable carburetor (JF168QDL.06B) comes with the standard jet, you will still need to install the larger jet, or order the Stage 2 carburetor (PSC.S2) that has the jet already installed.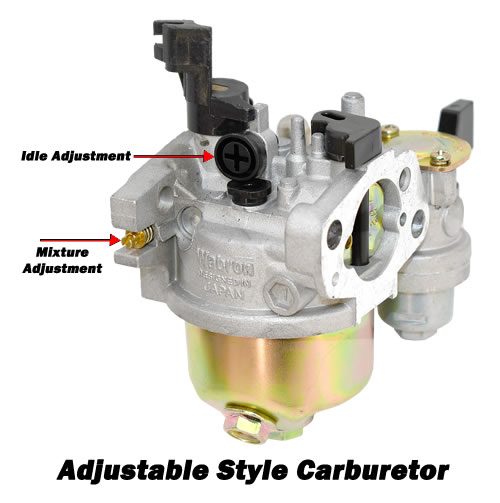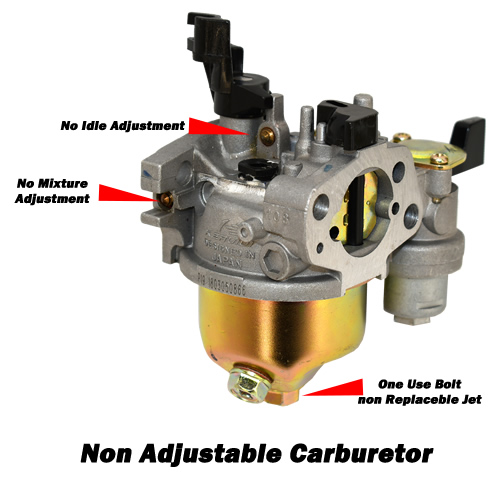 Custom Field
Product Reviews
I just need a start on a side car mini bike project to take my grand children for rides the kit had enough parts to get started thank

Simply easy to install and great quality

This kit gave my bike so much power. Perhaps a little too much.... my connecting rod decided to launch itself through the crank case, my fault though. I took the governor off and it was over reving. I would suggest buying a billet connecting rod before going full tilt.

Was great peped up my sons 212 he loves it...

Was great peped up my sons 212 he loves it thanks

Good quality parts, little overpriced for what you get, but good parts, engine feels like it runs better.

Still have not got my order for Throttle...

Still have not got my order for Throttle cable

Kit came quickly and everything fit like it was supposed too

i have not received my kit. shipping to California is horrible

Loves. It