---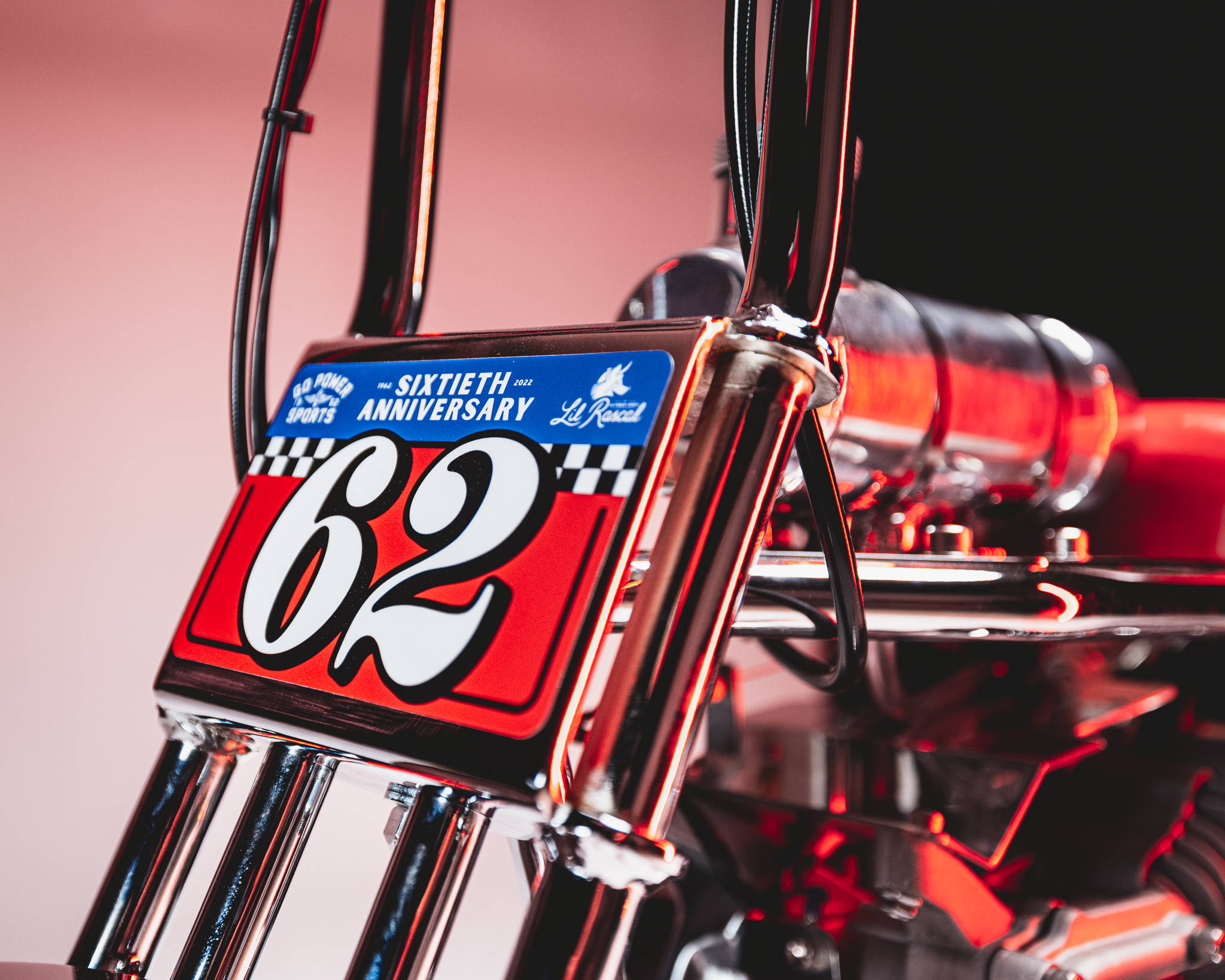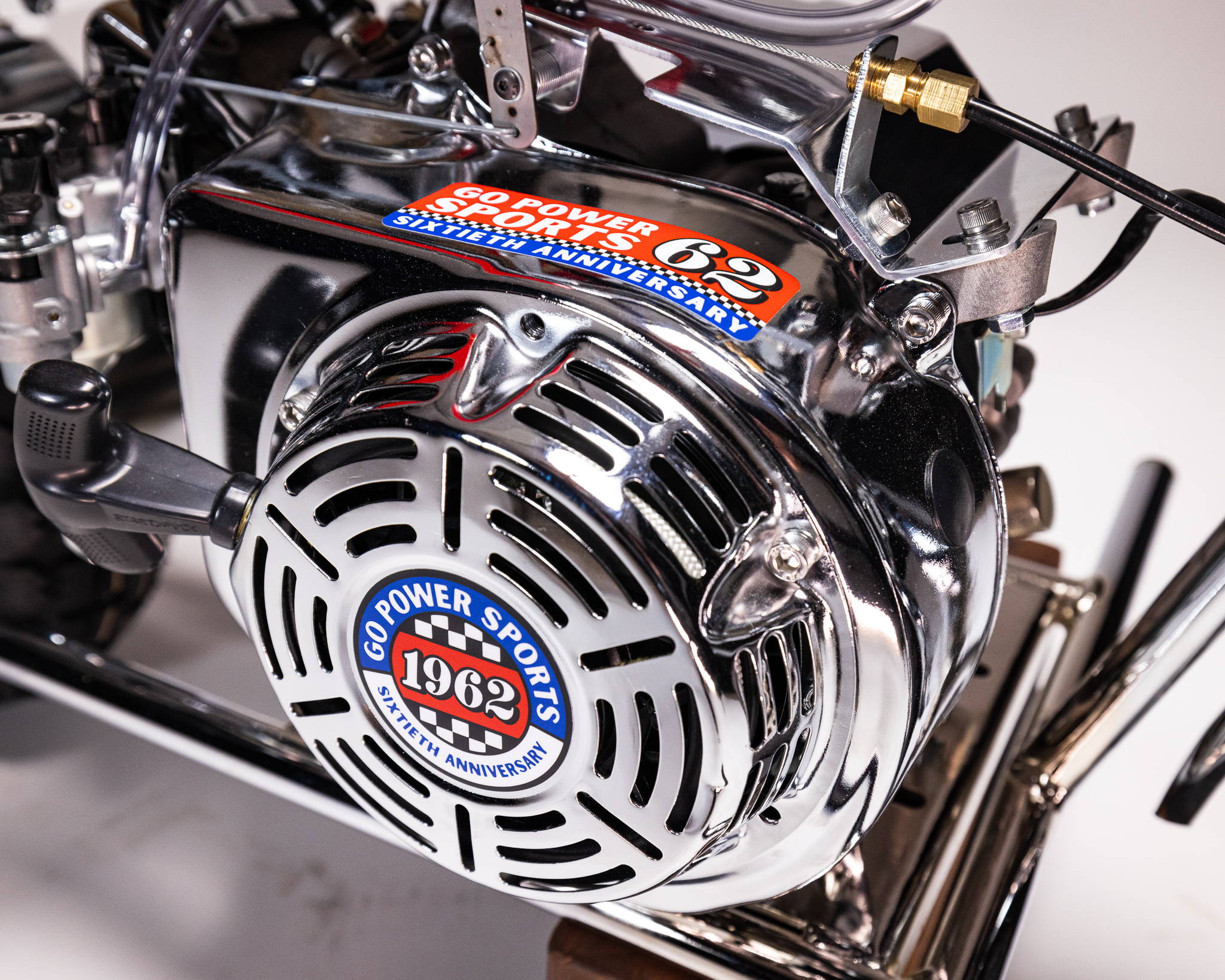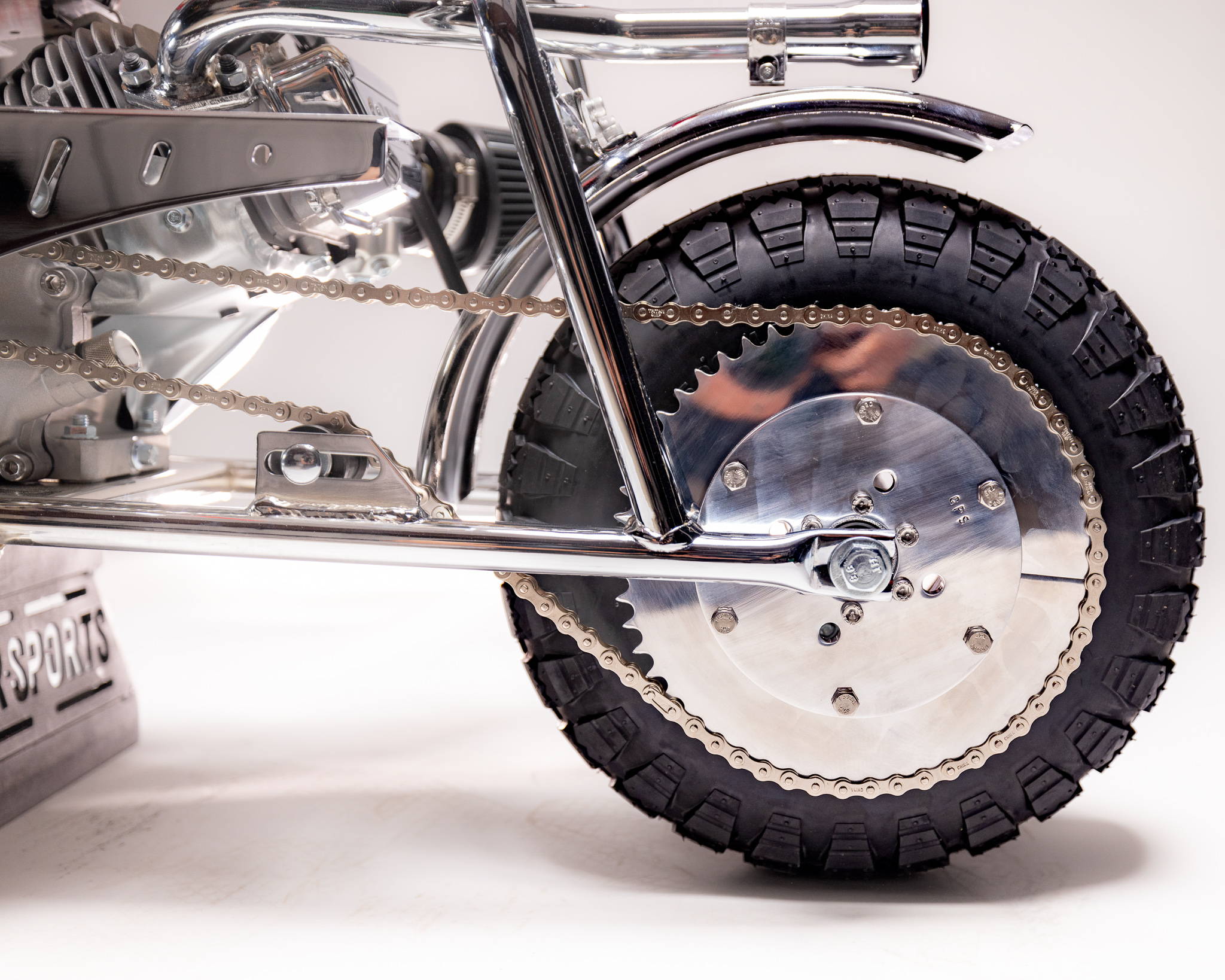 GoPowerSports is celebrating its 60th Anniversary Year by creating and raffling off 10 unique, Chromed Out Minibikes. 5 of them will be our Lil Rascal Minibike and 5 will be the bigger version Rascal Minibike. These minibikes will ship complete with a Tillotson 212 Engine.
100% of the proceeds from these raffles will go to Teen Life, an organization committed to giving our youth access to counselors in their time of need. Since 2016, GoPowerSports has partnered with Teen Life and witnessed many lives changed from their work. The funds raised will help Teen Life expand their reach and hopefully help more troubled teens. For more infomation check out the Teen Life website at www.teenlife.ngo.
Minibike Contemporary Art
To ride is to live. But this is one case where I would not ride. I'd sit & just look at it.
- Paul Campbell-
Would you look at it?
These are not your typical minibikes. Each one of these Chrome Raffle Minibikes are carefully handled and assembled in the shop. Our local chrome shop produces some of the finest, show quality chrome and spend countless hours buffing the chrome 'til it sings and blings. And boy, these puppies BLING! One look at these bikes in person and you feel like they should be behind red velvet rope at a museum.
A huge inspiration for this series of minibikes came from the Honda Z50R Christmas Specials. These rare bikes are highly sought after and for good reason, they look super clean! Tough to have a super clean minibike, because minibikes are meant to get dirty. It's enivitable.
---
From the bottom of our hearts, we want to Thank You for your support and keeping the community alive and well. Together, we will continue to find ways to help and lift each other up.
- GoPowerSports Race Team-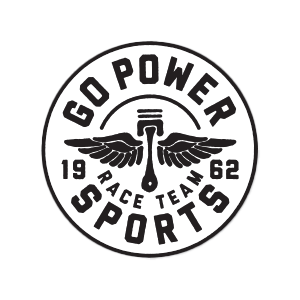 ---
#1 - Anniversary Special Lil' Rascal Minibike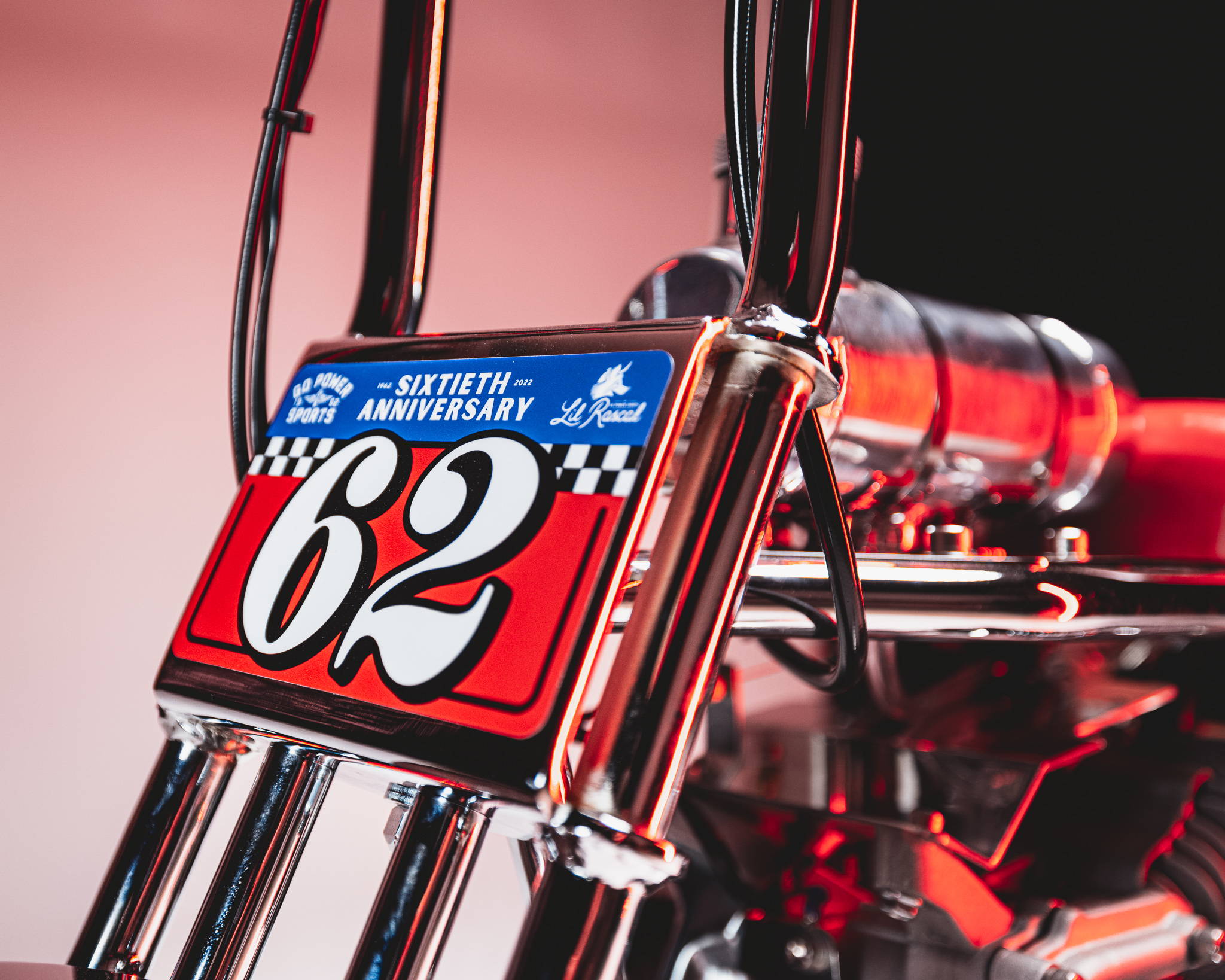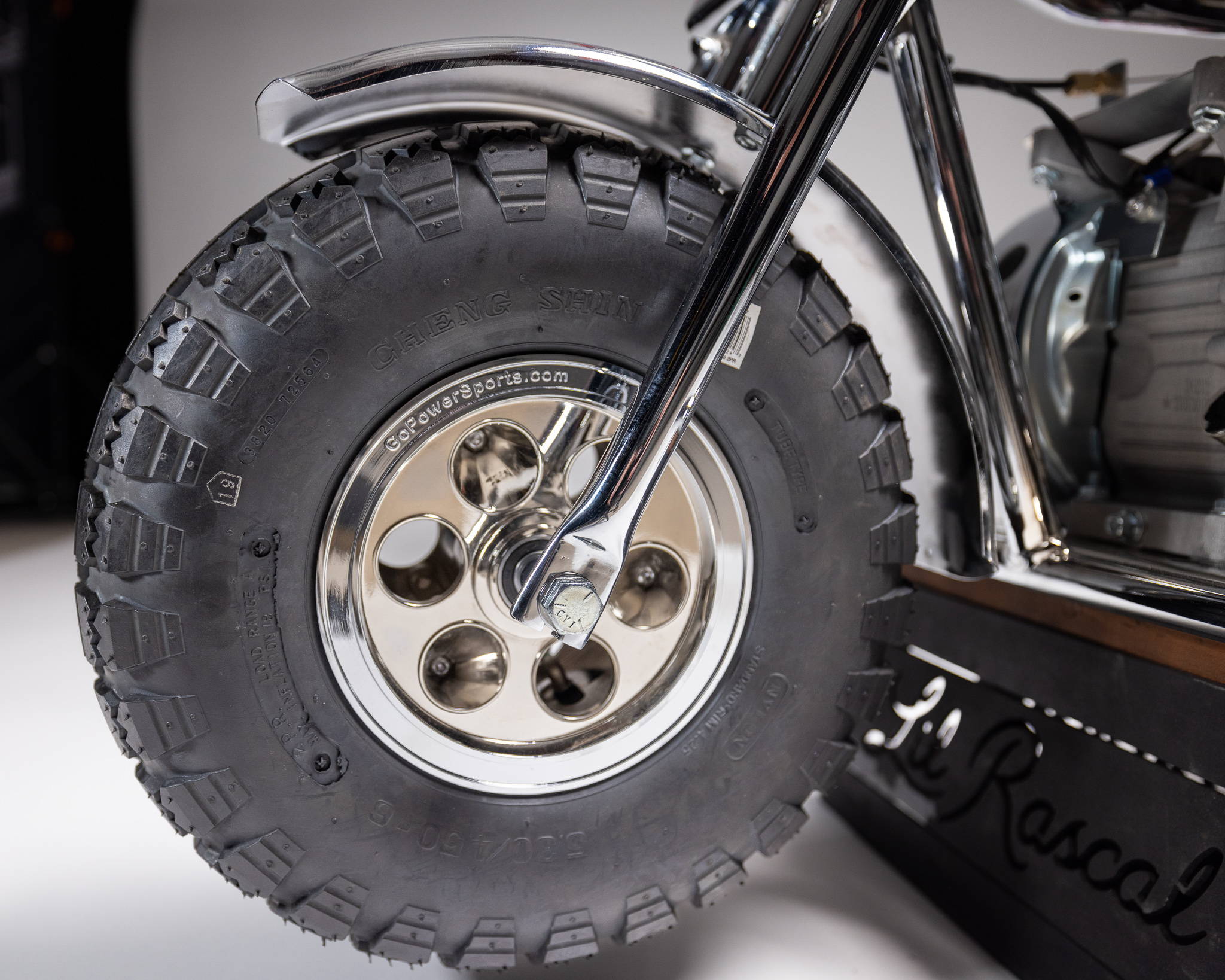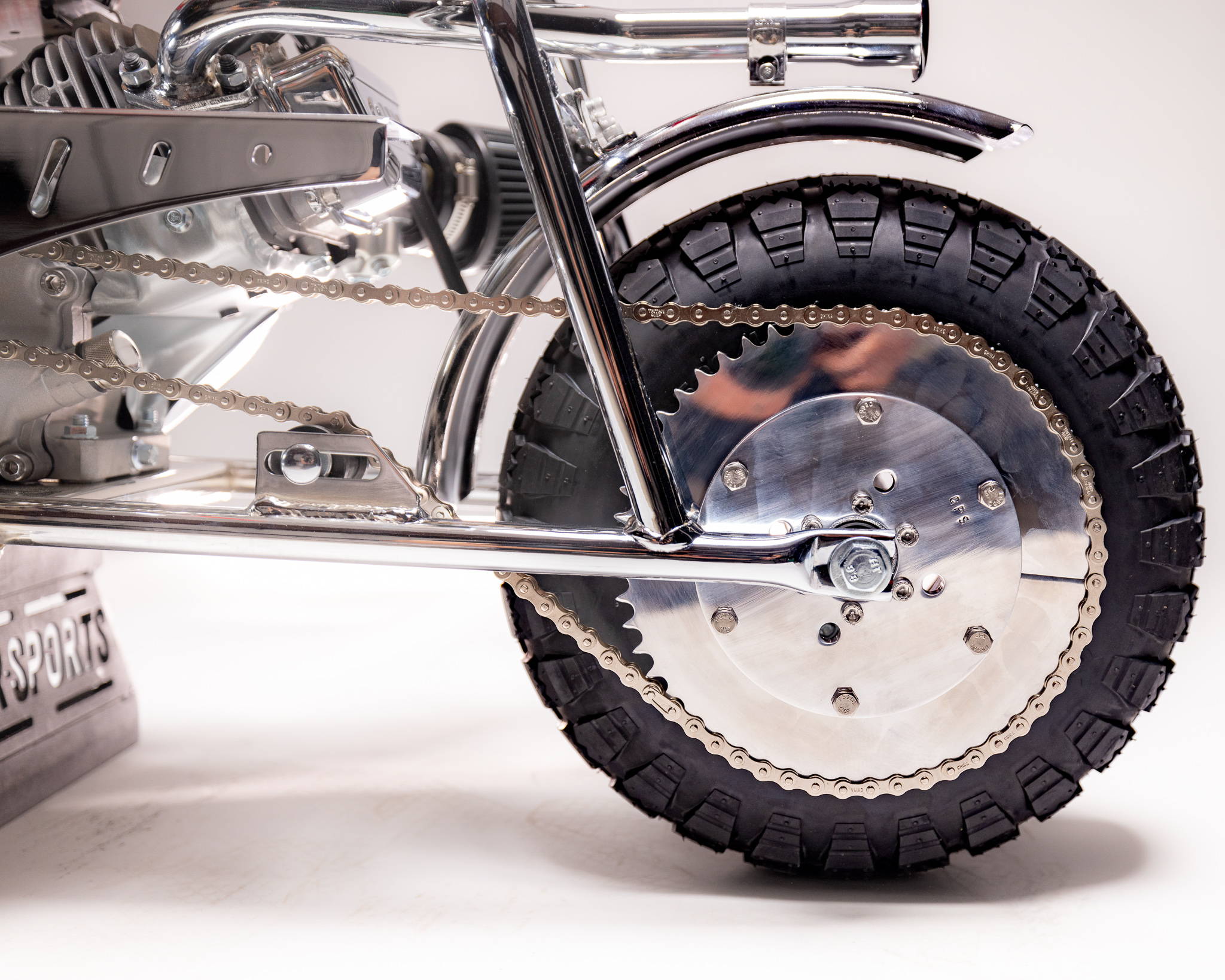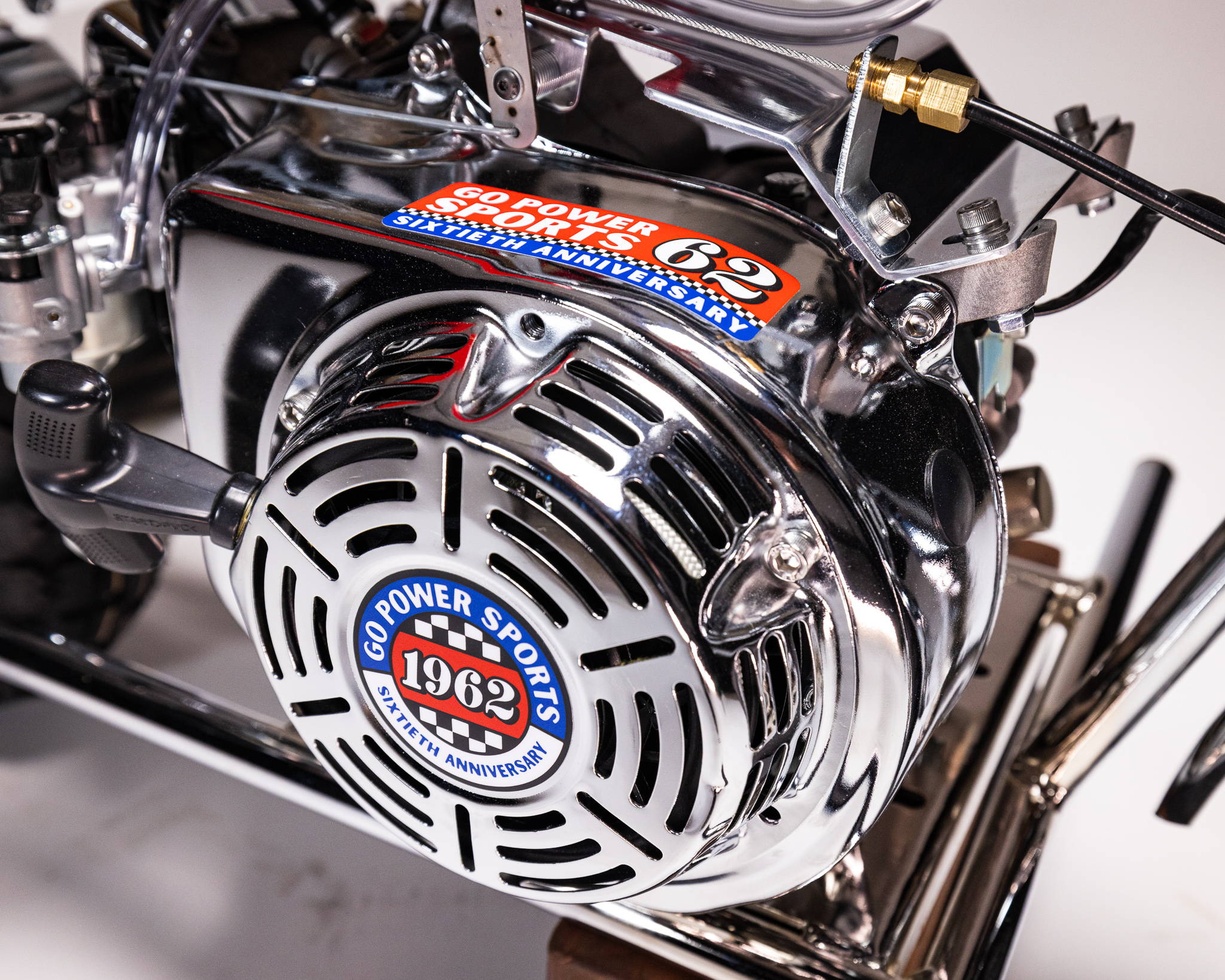 #2 - Anniversary Special Rascal Minibike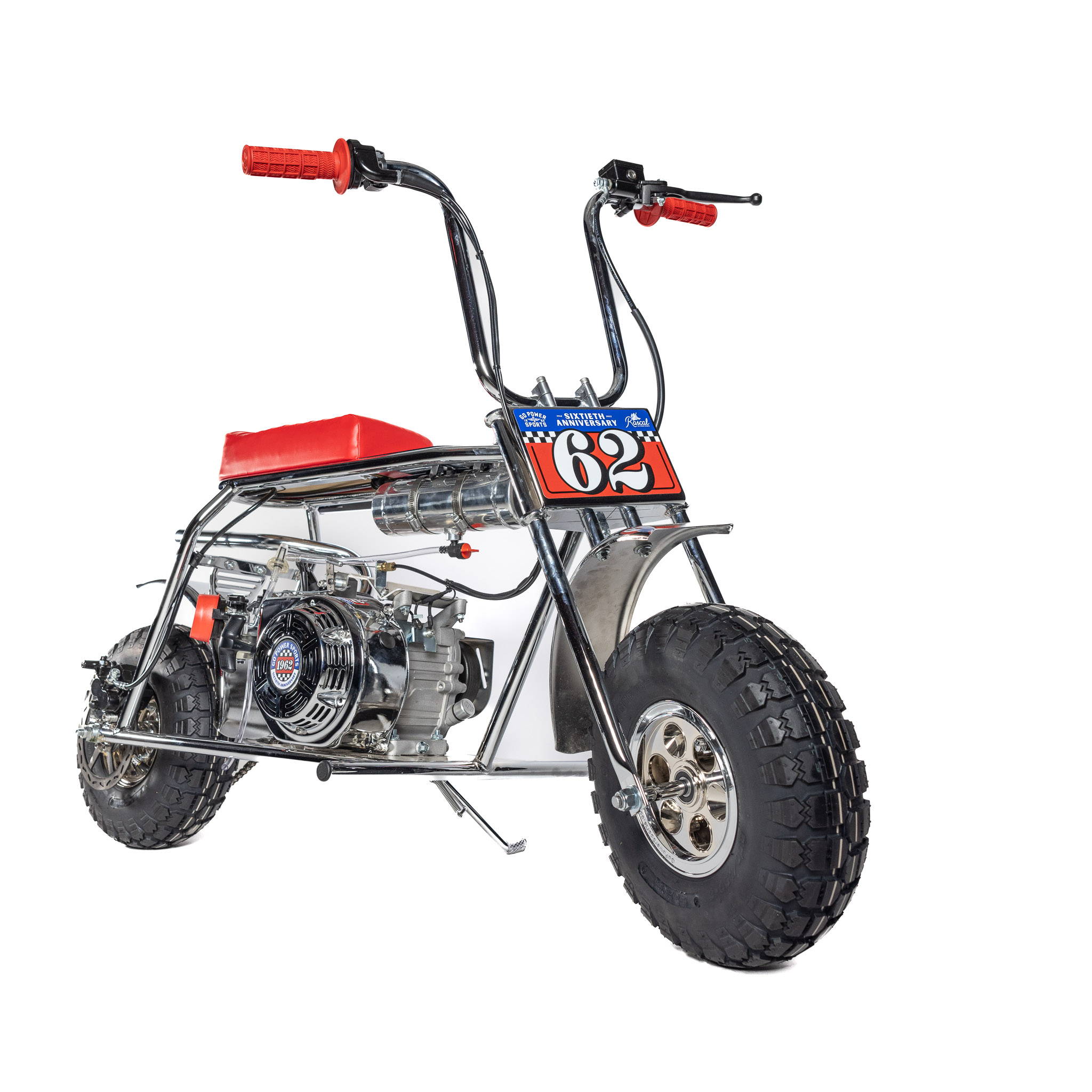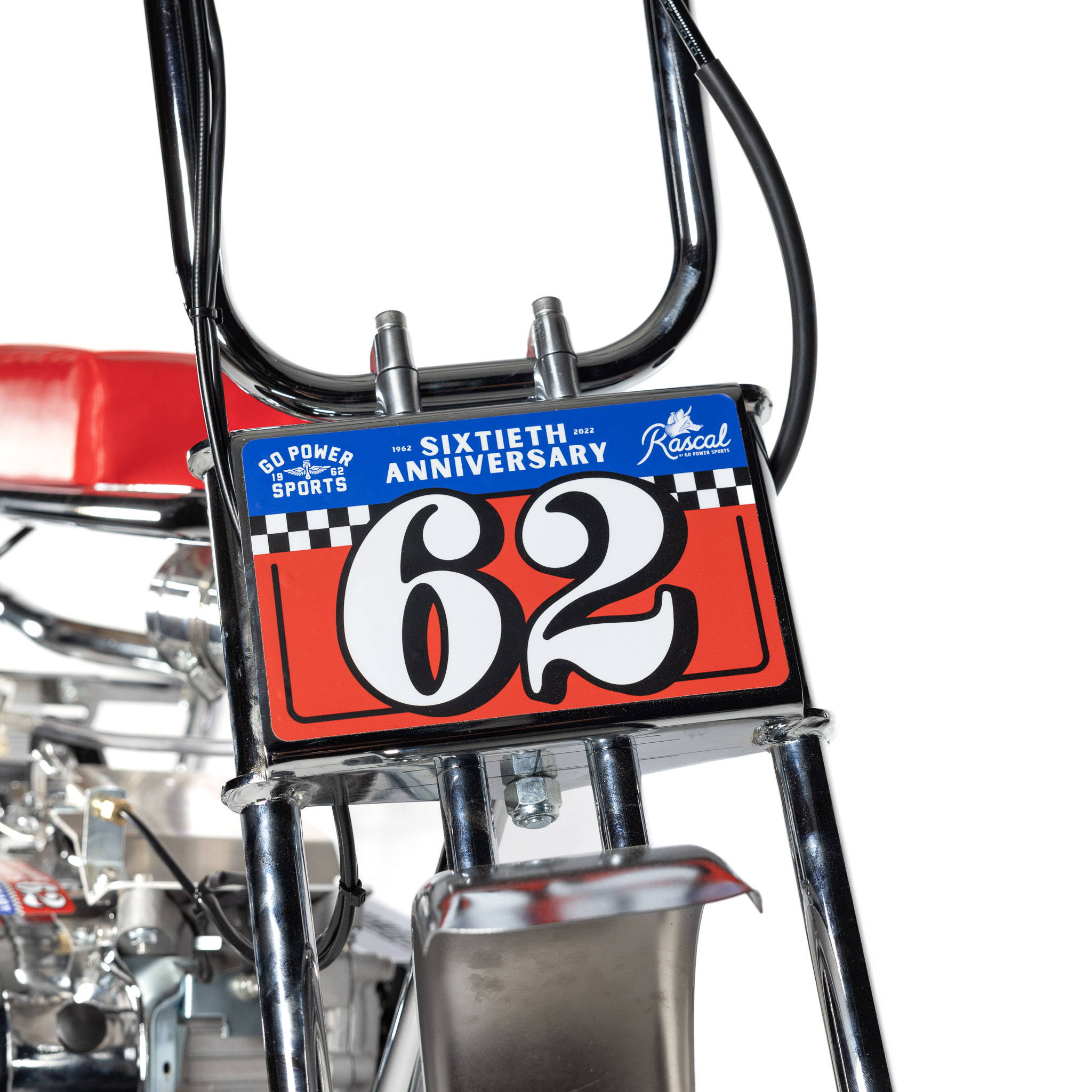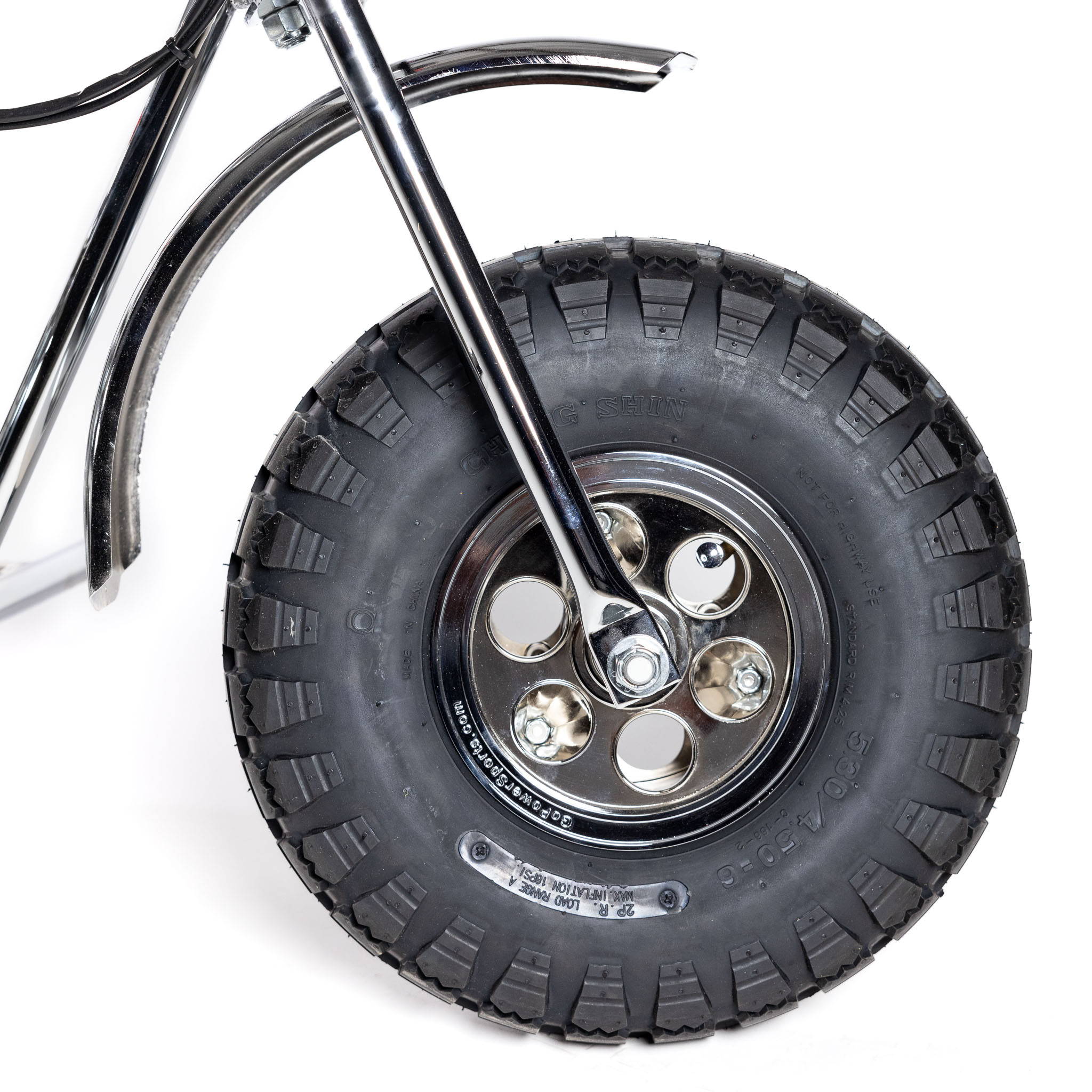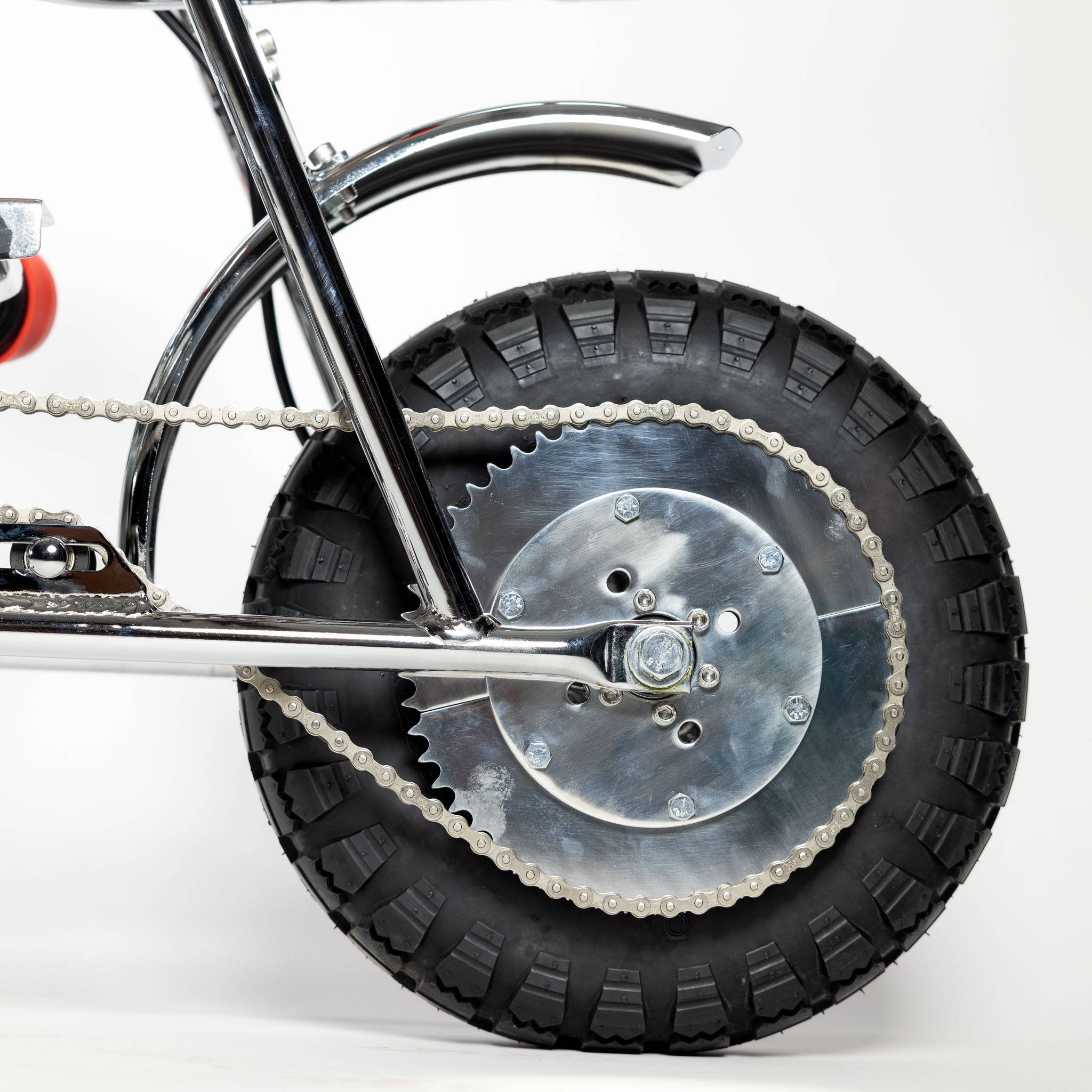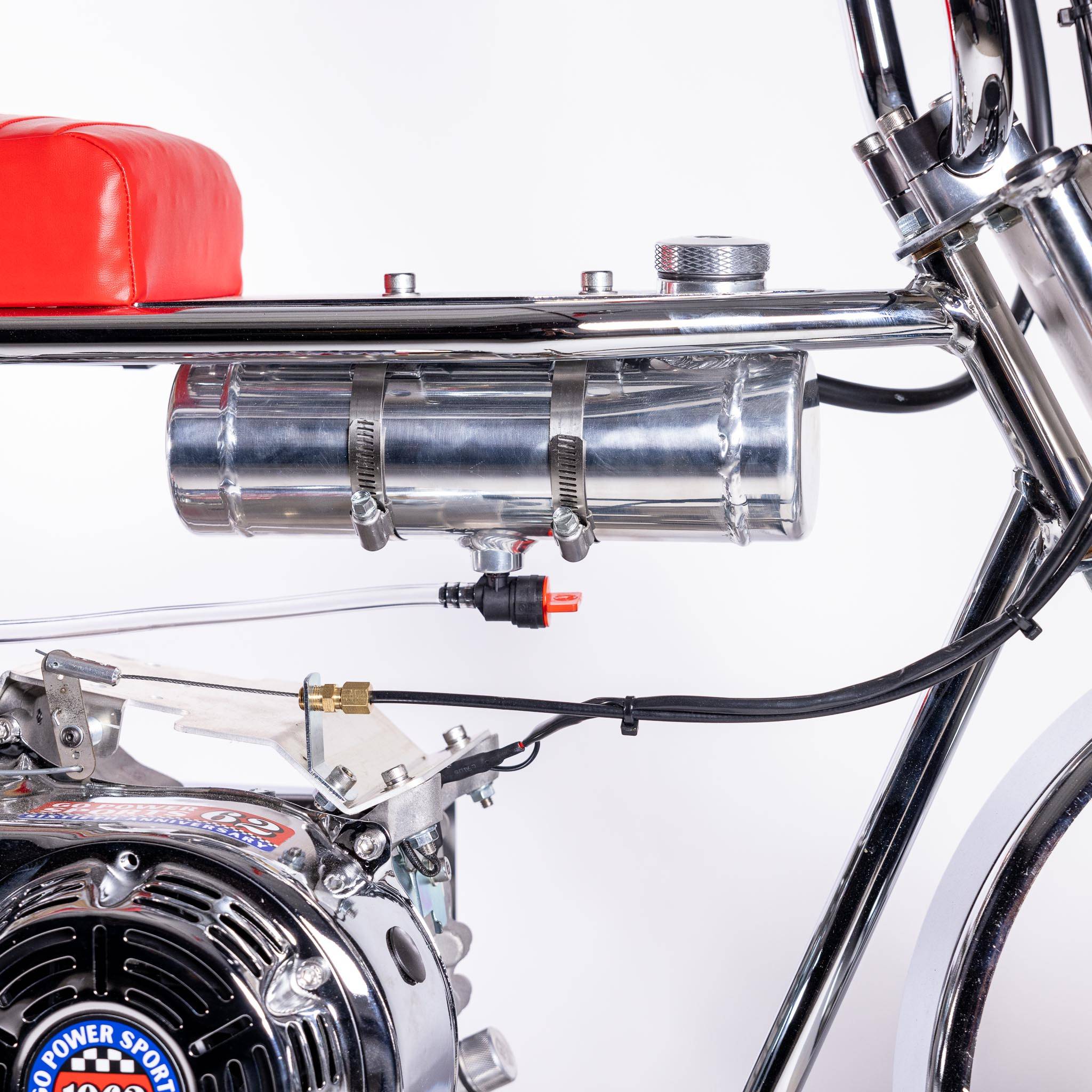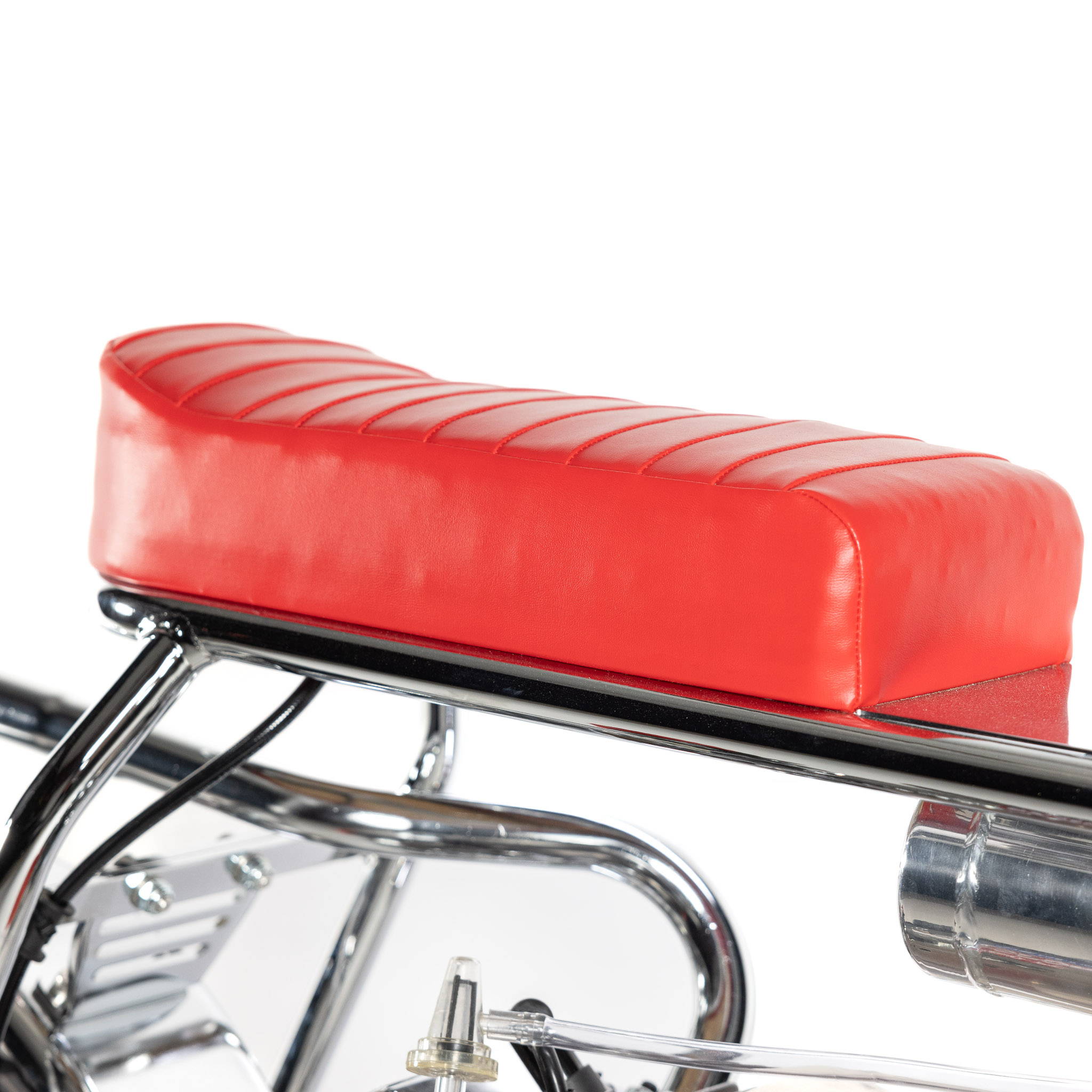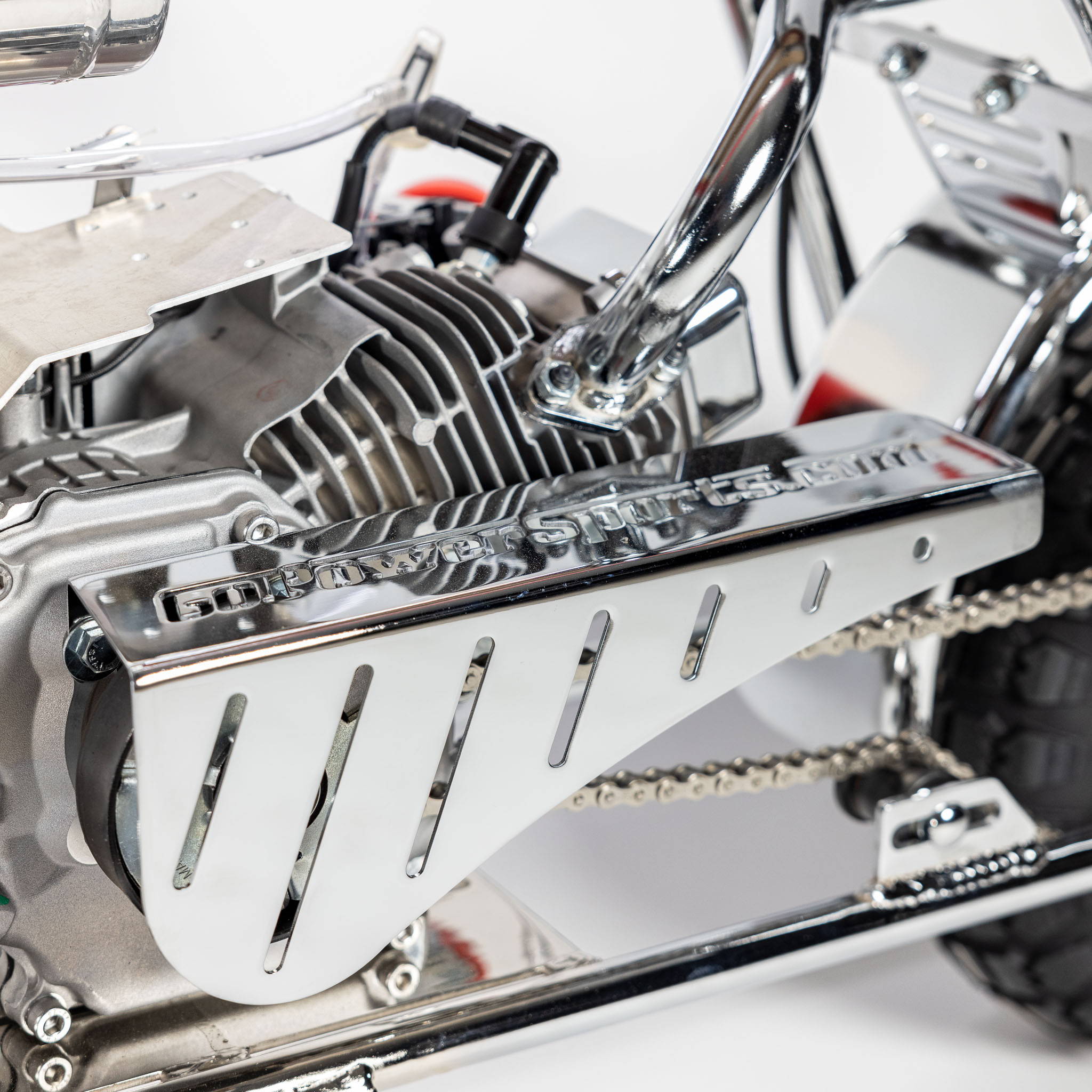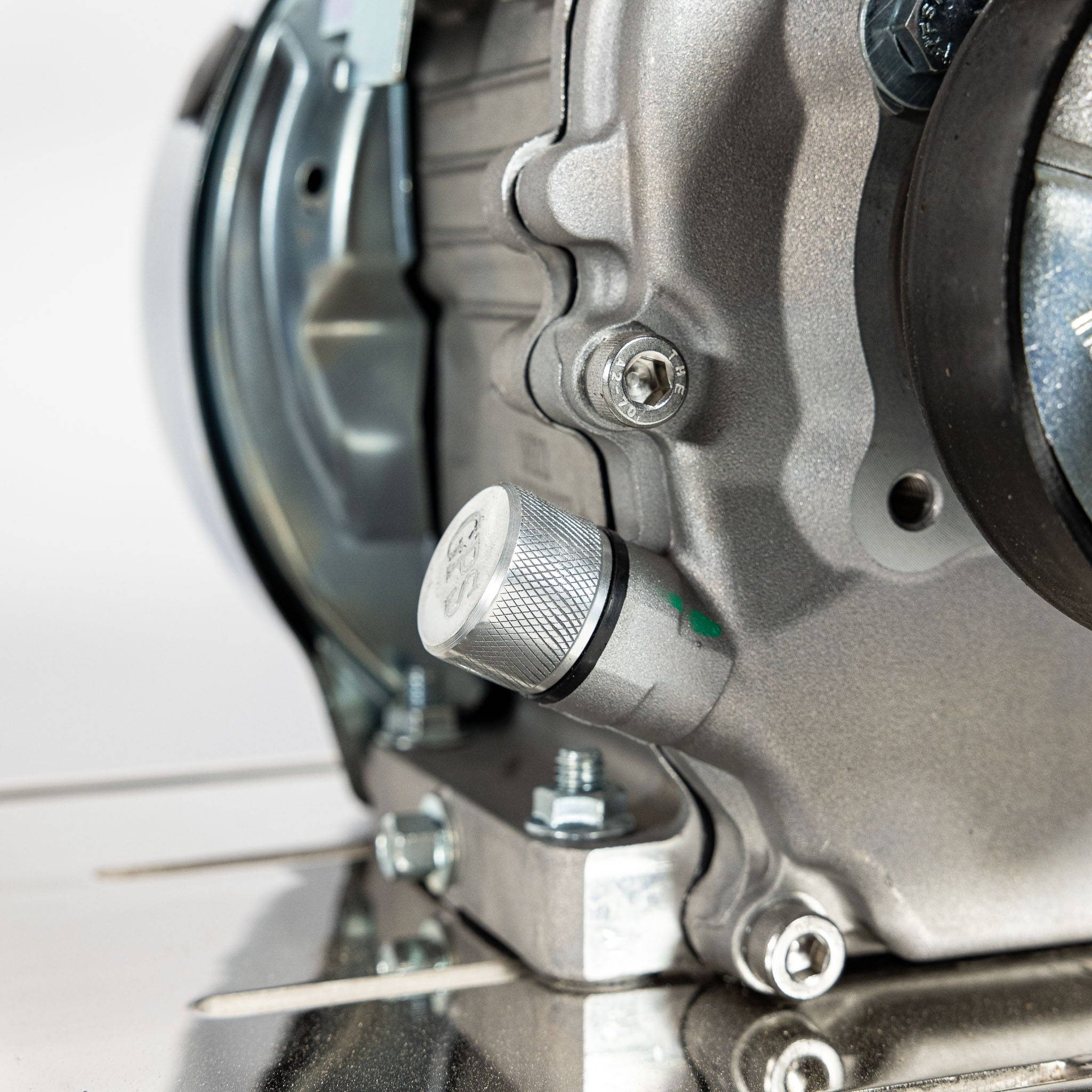 #3 - Capone Lil' Rascal Minibike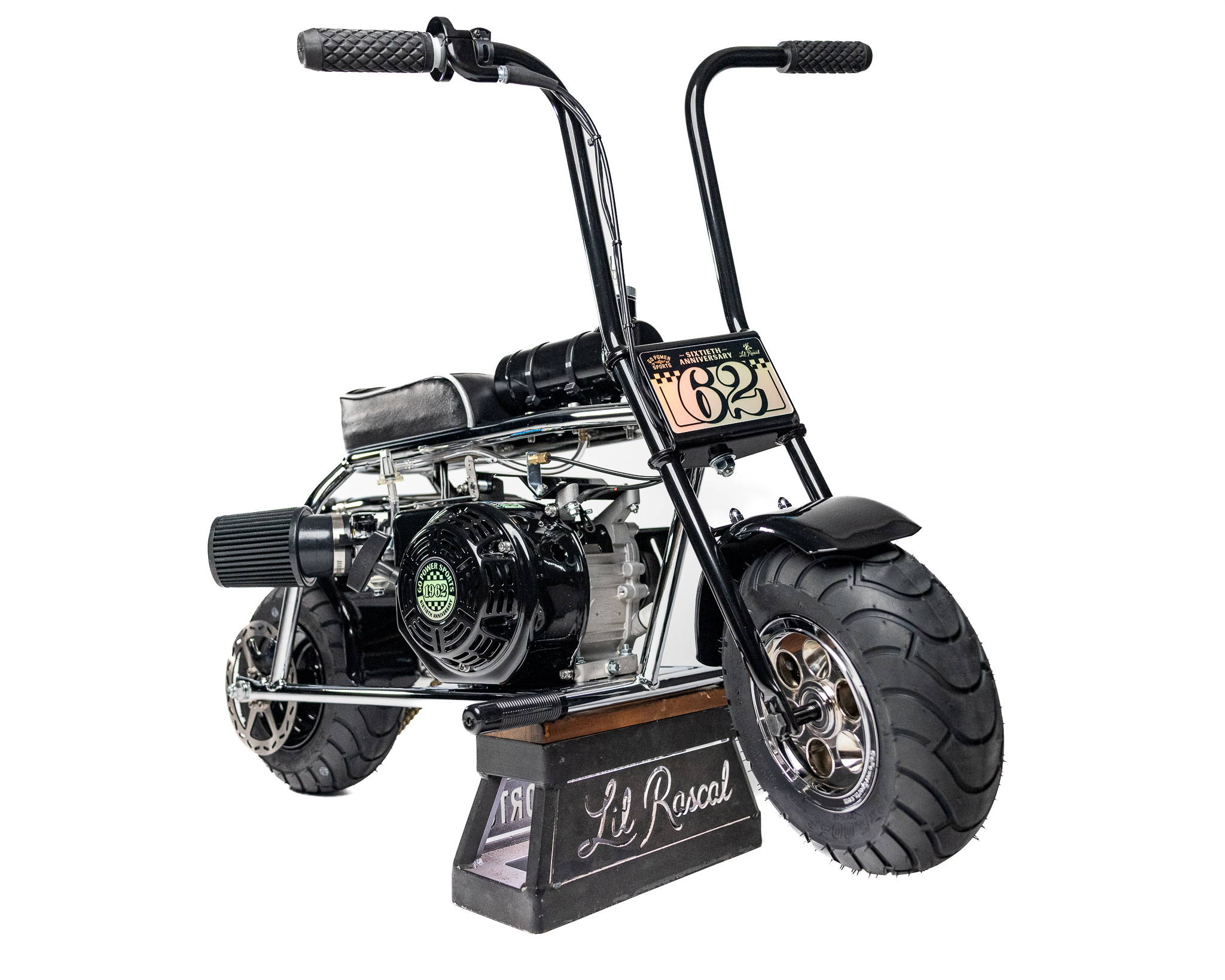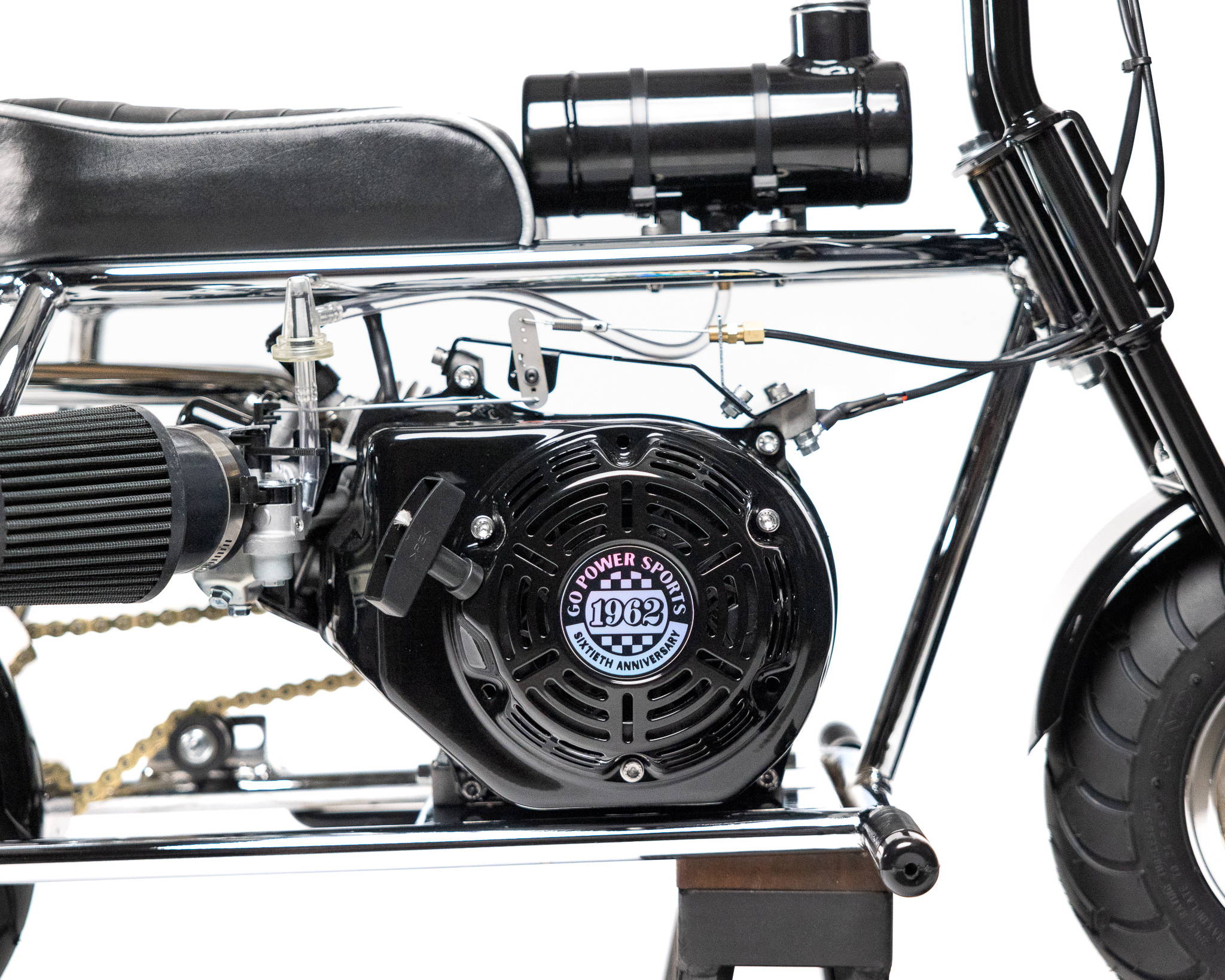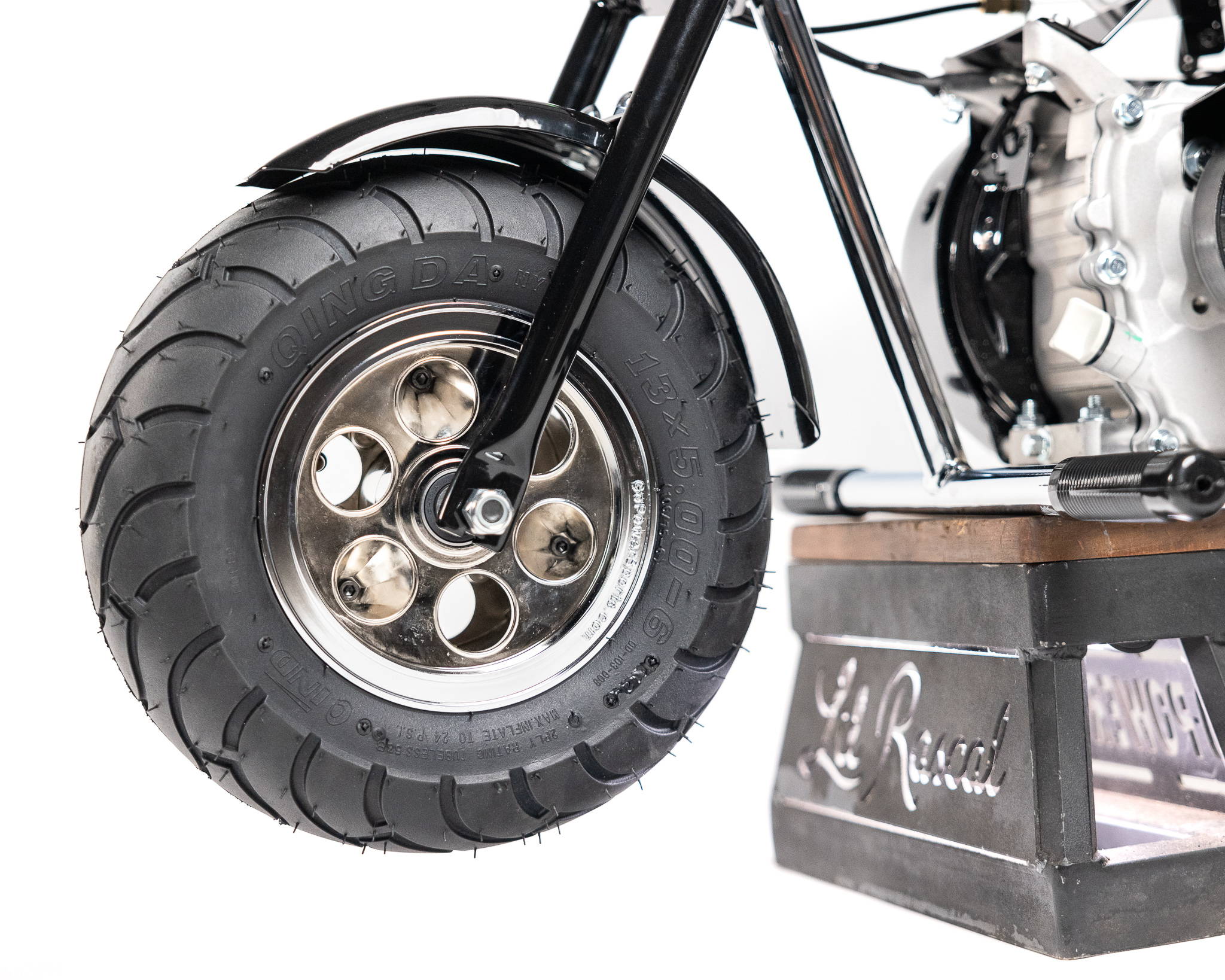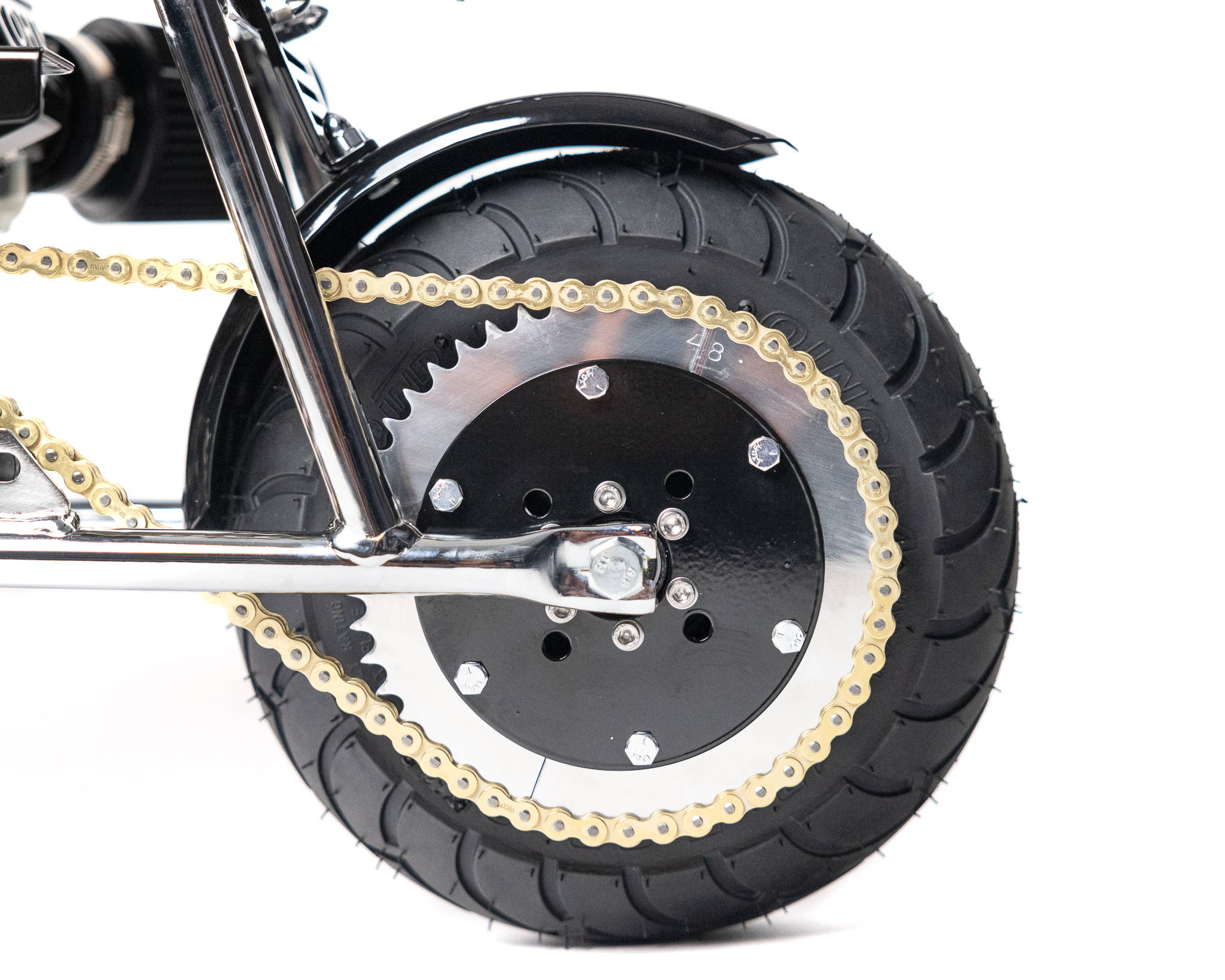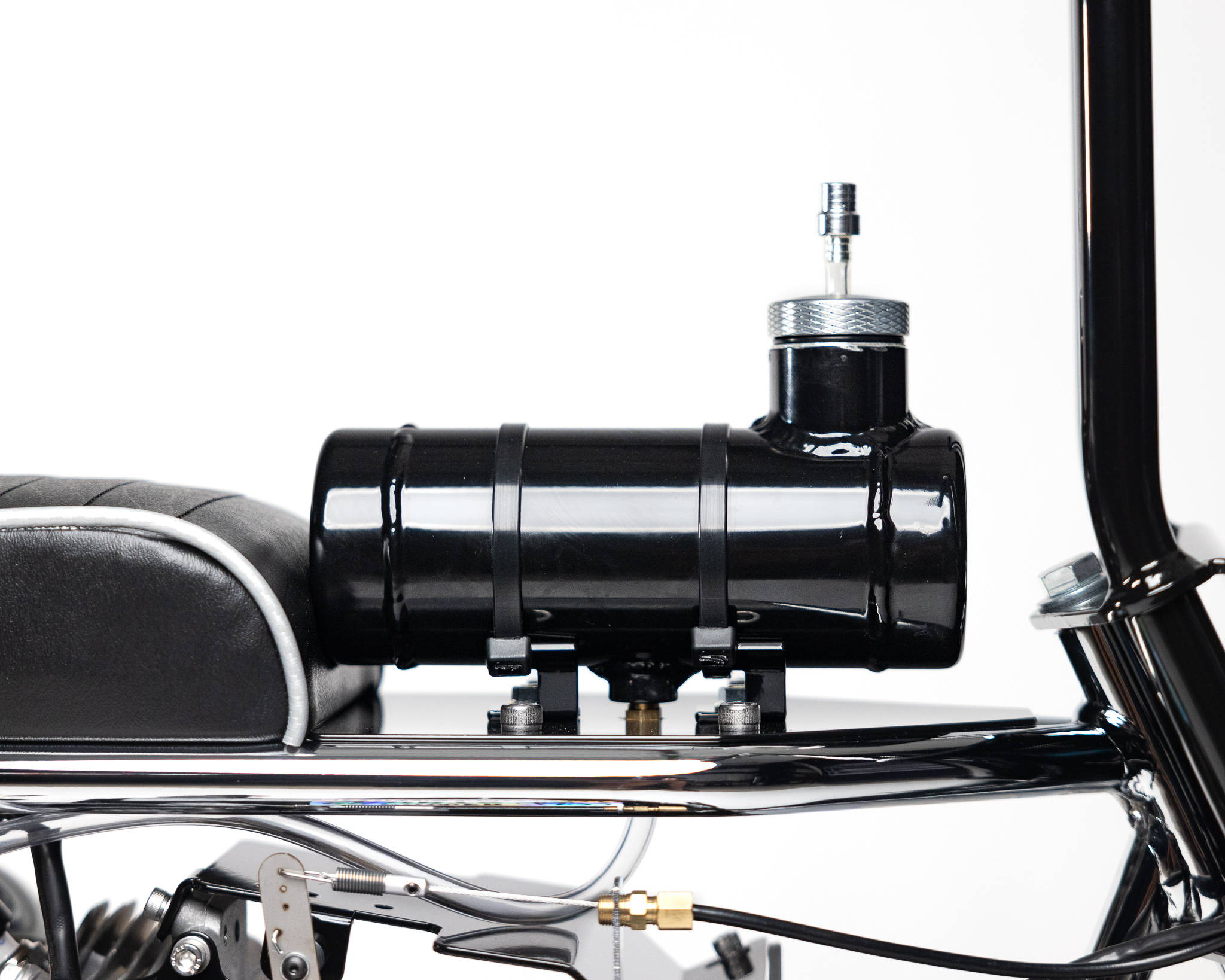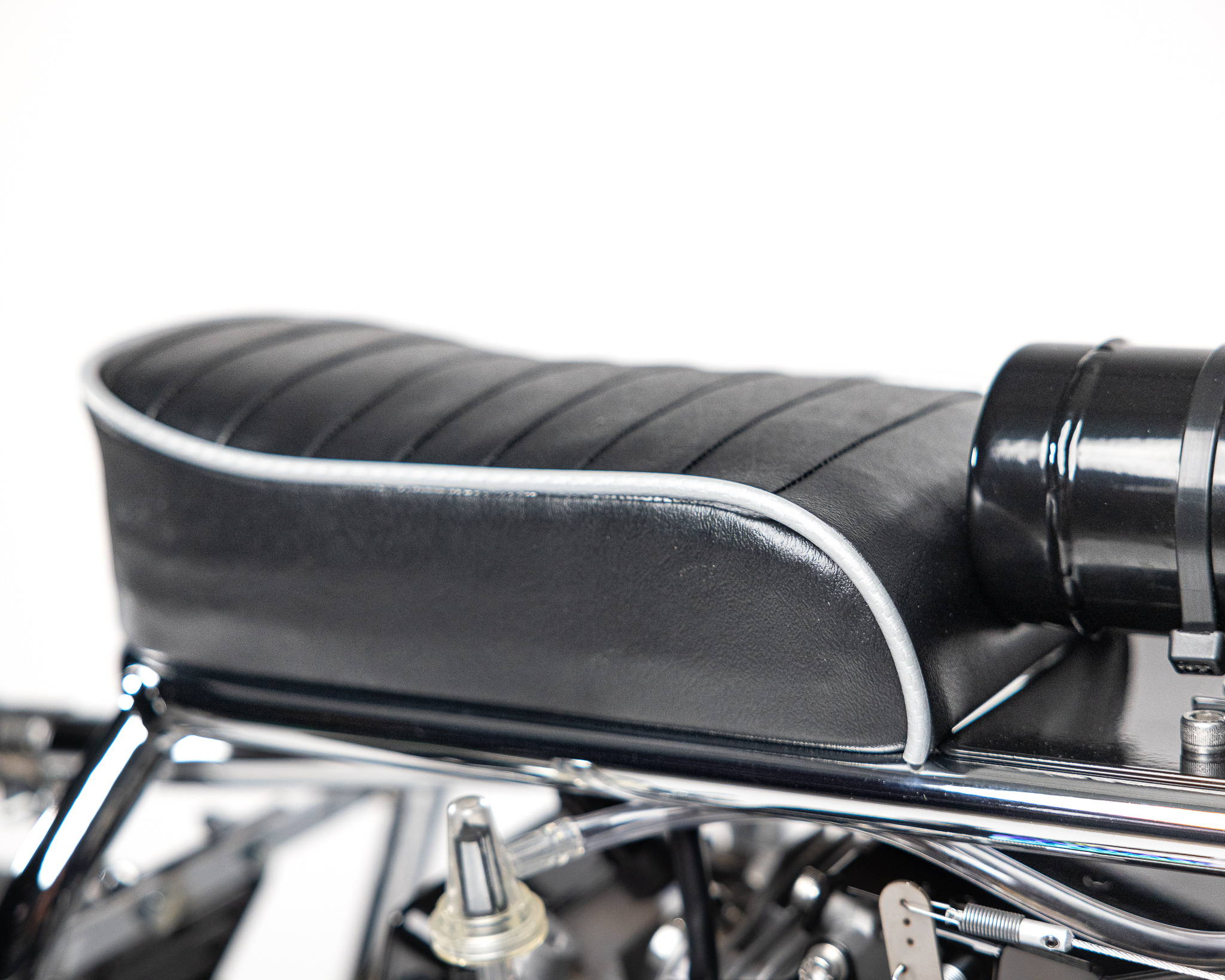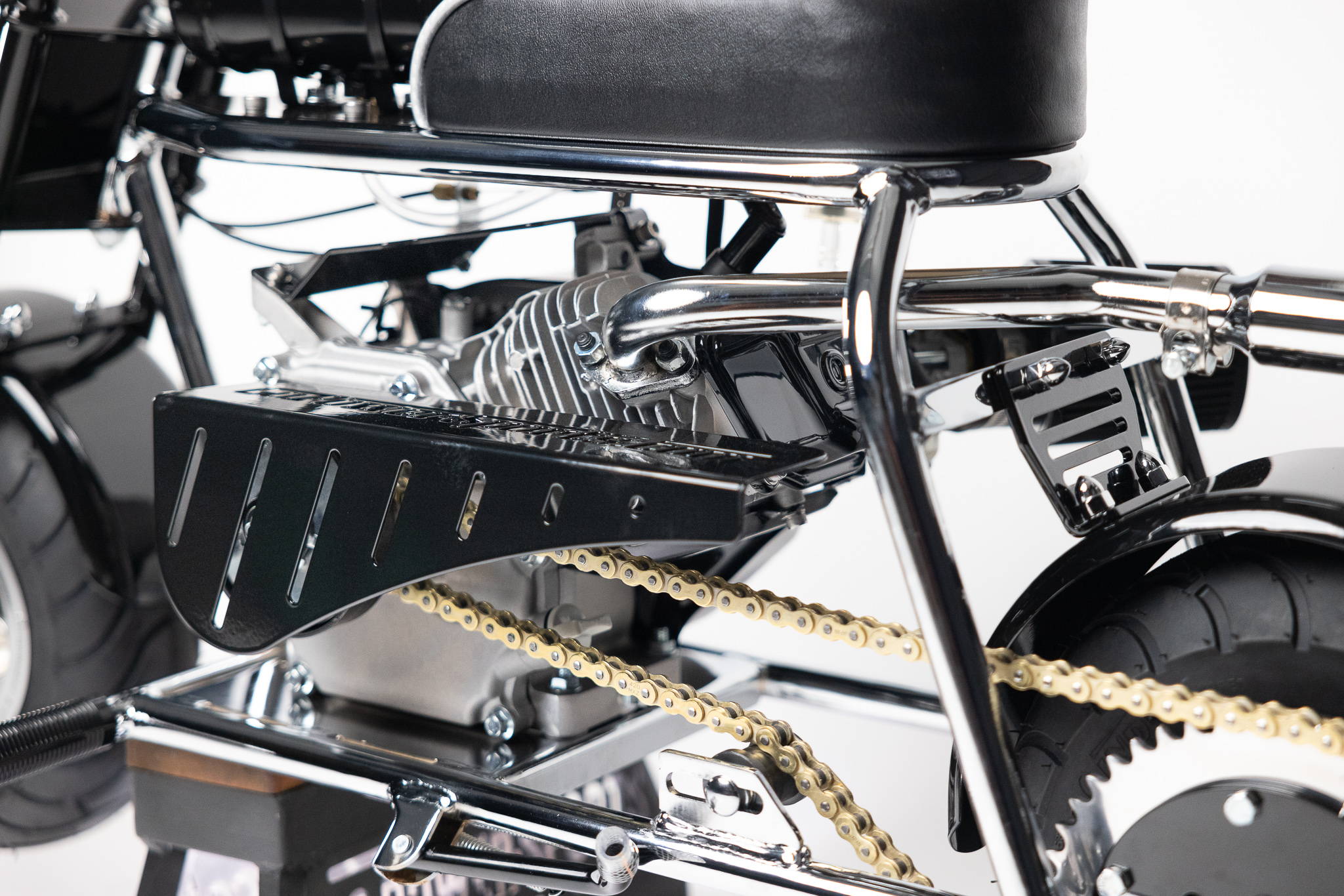 ---