Hey Race Team! Wanted to show off a popular build in the GoPowerSports Garage. Since we have hit an influx of MegaMoto parts and frames, we have put together a bad little bike that is great for racing, cruising, and/or showing off.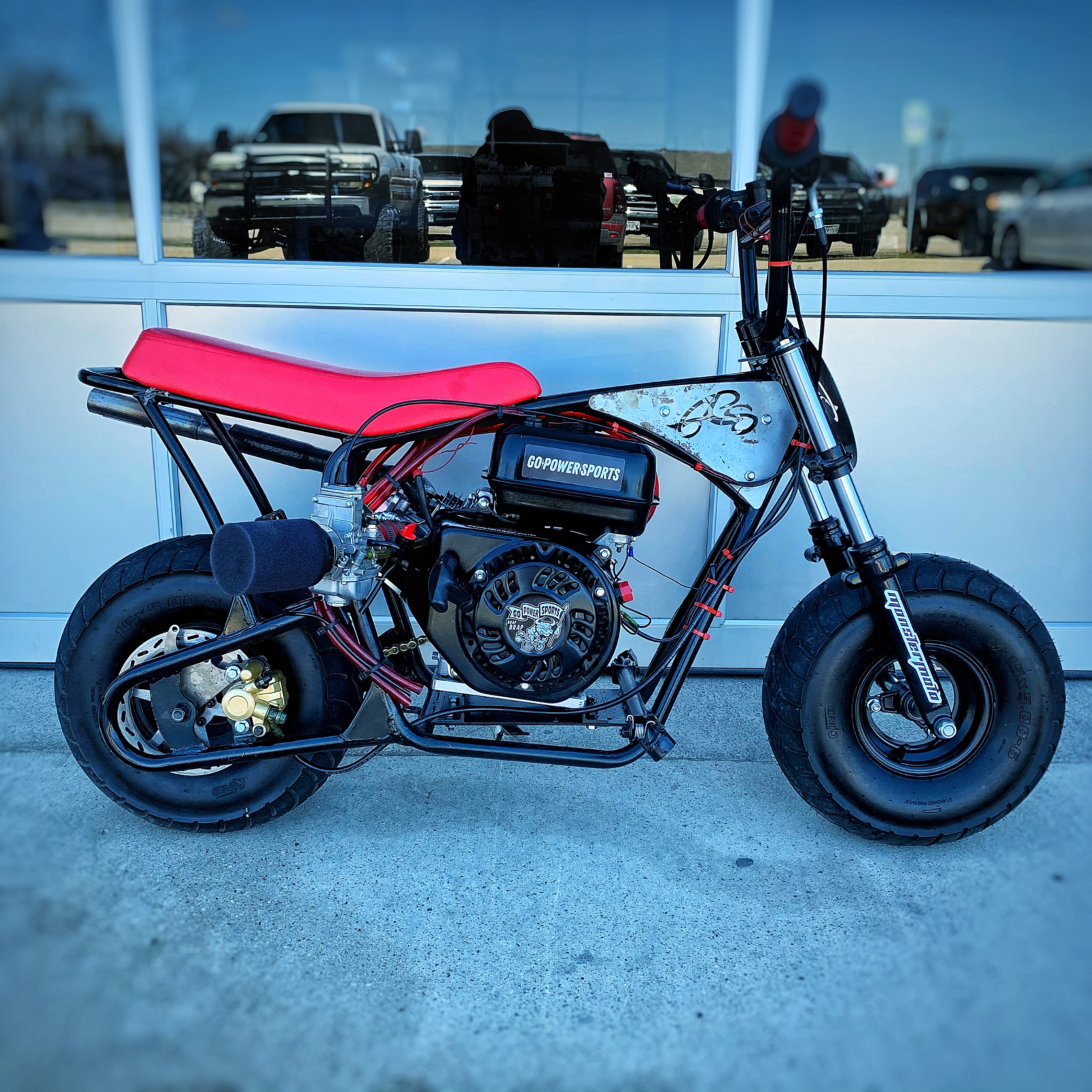 Parts List:
Mega Moto Adjustable Motor Mount Kit - Fits the stock Mega Moto Engine mounting holes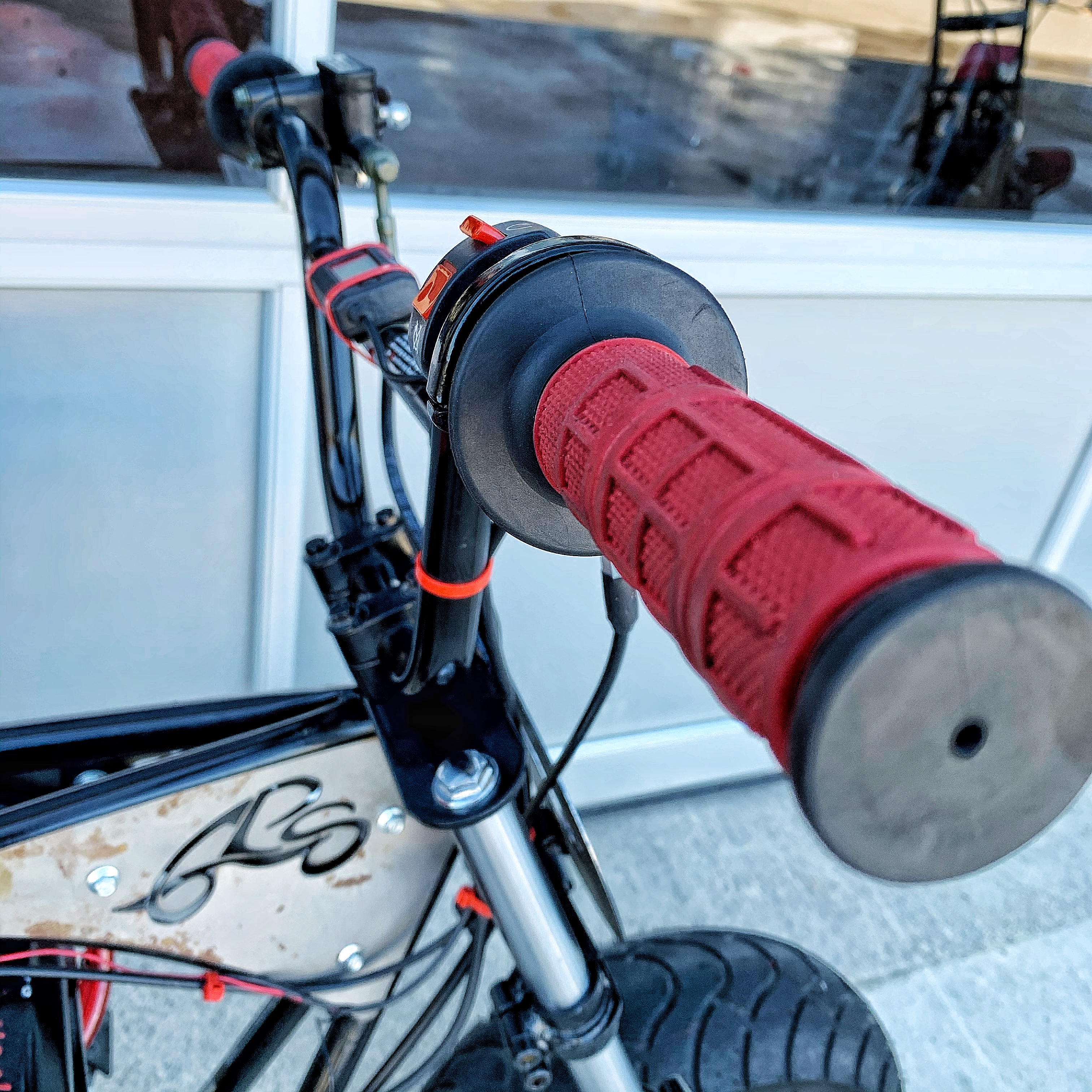 Bigger Rear Caliper - Swapped this caliper out with the mini caliper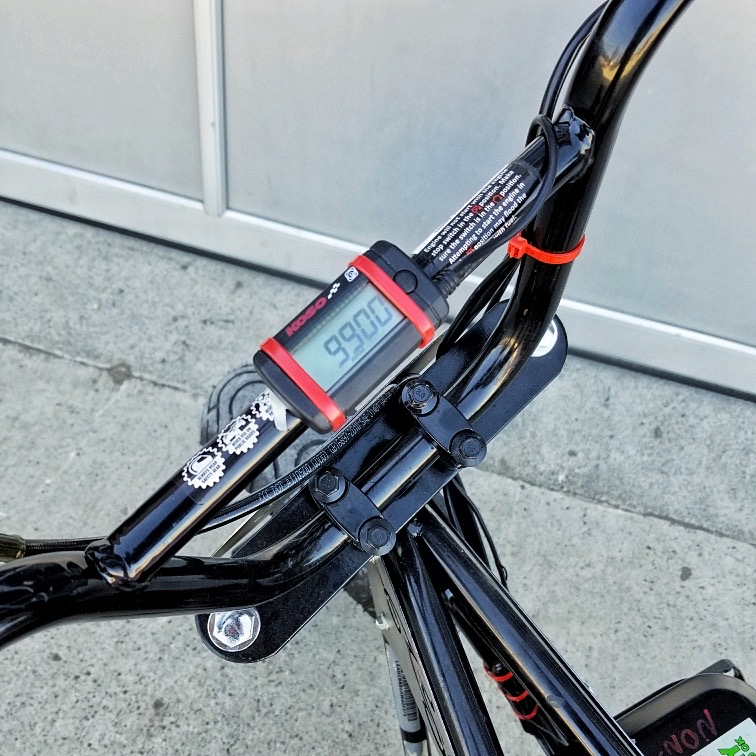 KOSO Tachometer - Good to know what RPMs you're spinning. Easy to install. This is a real reading too, this bike hit 9900 RPMs.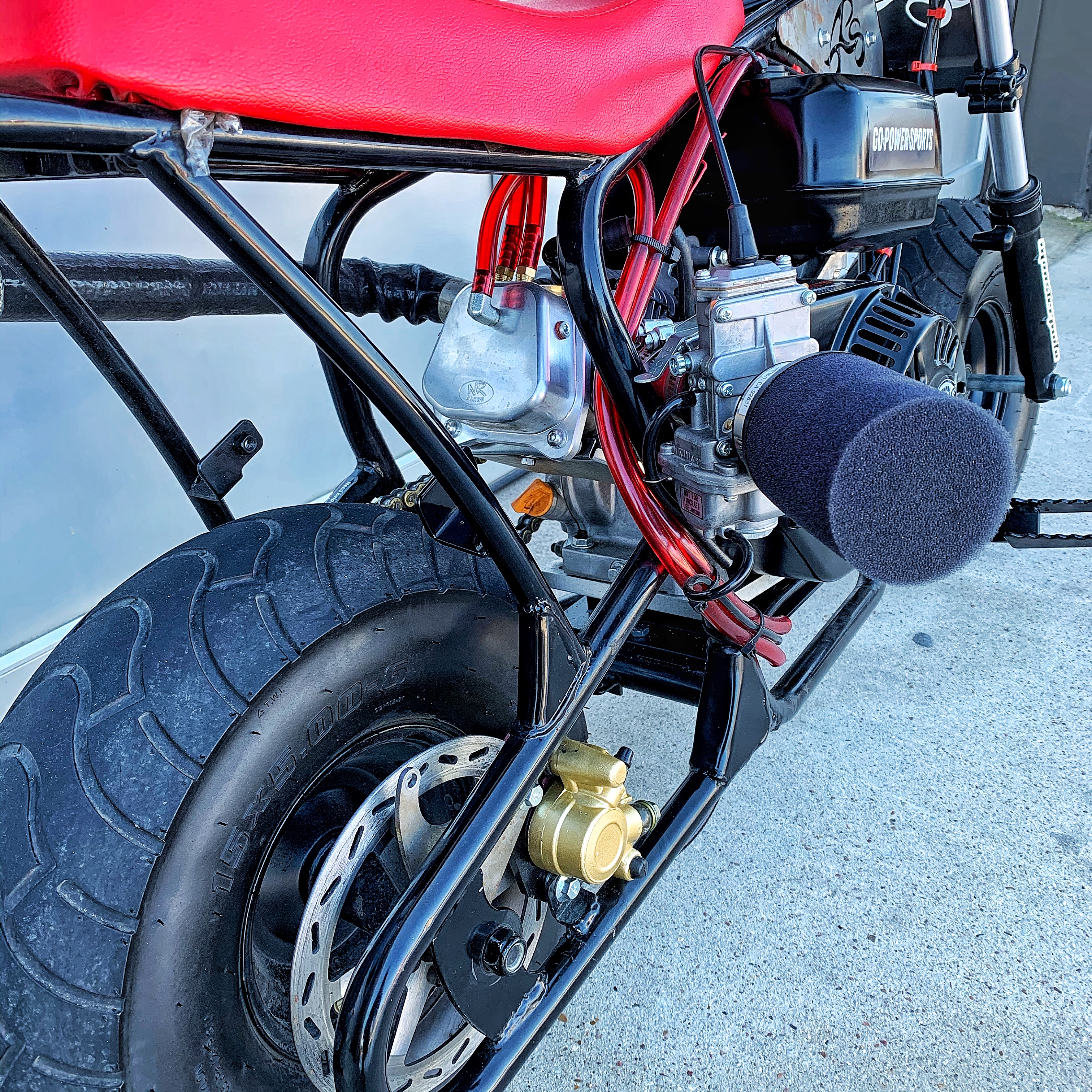 212cc Non-Hemi Predator Engine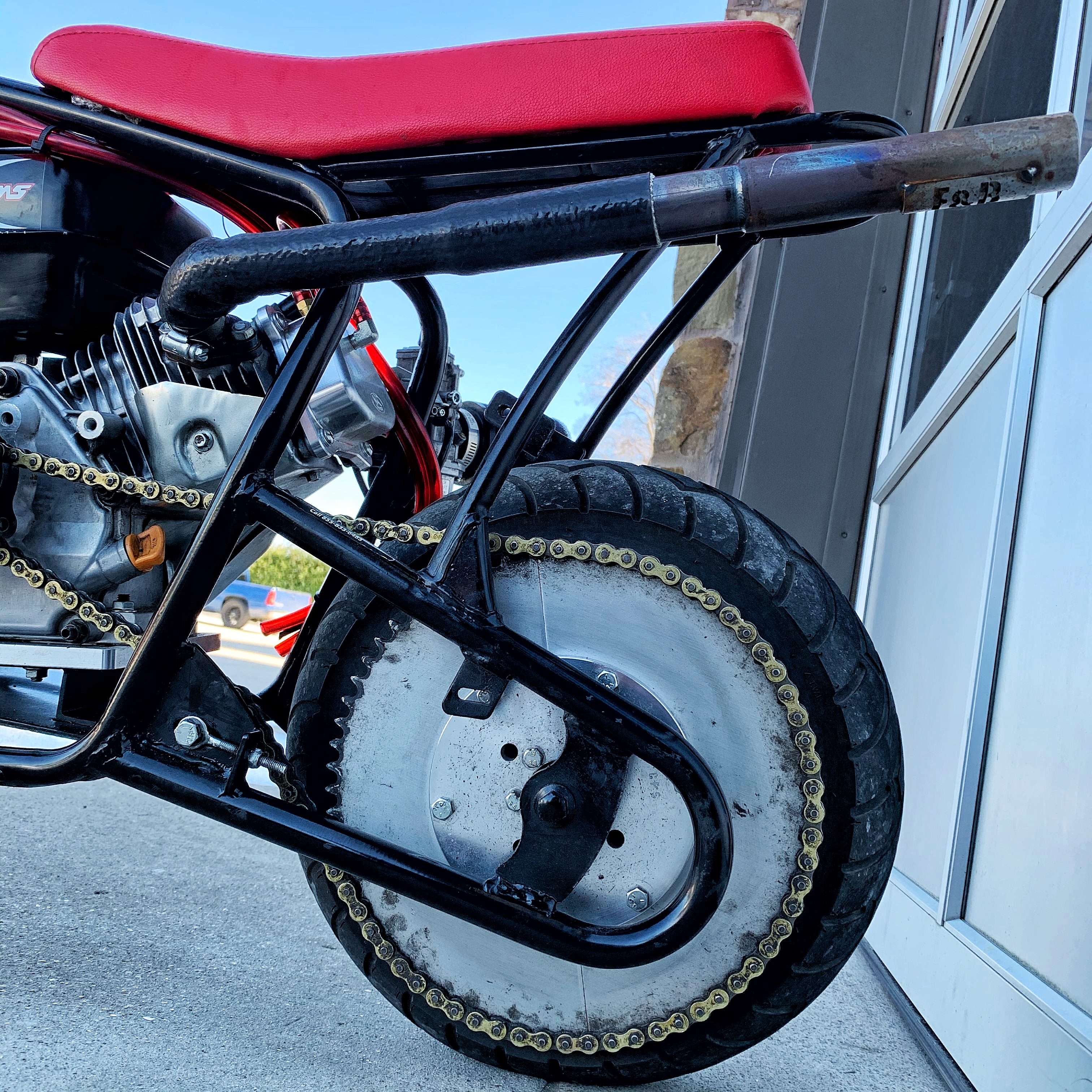 F&B Low Center Exit Pipe - We readjusted the pipe to fit the frame
---
Good luck on your next build and hope this helps to inspire you. See you at the races!