Product Description
GO FAST WITH TILLOTSON TCT MECHANICAL FUEL INJECTION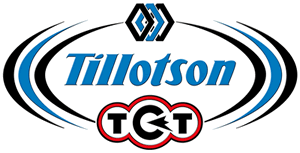 This is a direct replacement for your Predator 212cc or any Honda 6.5hp clone carburetor. Under load the fuel injection is amazing, it just keeps on pulling. No more changing jets, this system allows you to adjust fuel mixture without changing jets ( manual adjustment).
It's a fully integrated fuel system that combines a form of mechanical fuel injection with enhanced atomization and accelerated fuel flow. With the Tillotson TCT technology, we are able to map performance directly to the engine, increasing and decreasing the fuel/air mixture at each load point to provide the engine with optimum performance with the lowest possible emissions. Traditional carburetors can only add fuel as the engine accelerates, making it difficult to adjust to lean spots and impossible to reduce fuel along the progression. With the Tillotson TCT technology, we can add or subtract the fuel supply wherever and whenever desired in the acceleration curve. We can also provide more fuel at idle and less fuel at WOT to make starting easier and increasing power while still lowering overall emissions.
Direct replacement for Honda clone carburetors
Under load maintains rpm
Atomization makes for improved performance, off the line as well as top speed.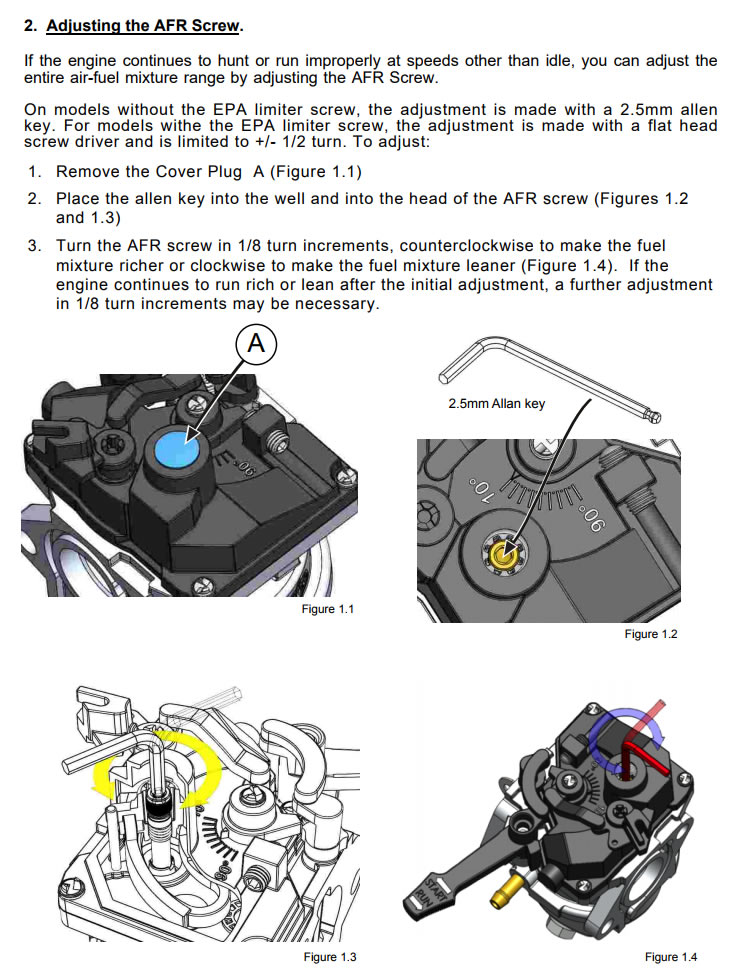 No Returns on this product, if you have questions about it, Please call before ordering.
Custom Field
Brand

Product Reviews
I bought this carb and I tuned up pricey fast. I loved it in the beginning because it had no bogging compared to the stock on on my tillotson 212cc engin. It worked for a long time but all of the sudden one day it stopped working. I checked around my bike and I found that a part on the carb was missing. It was a little black plug and I couldn't find it on the ground latter. I contacted gps and they said they didn't have the part for me and I would have to buy a hole new carb. This does not make sense because when this happened the carb only had about 10 hours on it. I would not say it is the worst carb but it might just break on you. Don't let the price make you buy it

Bought this for a high compression 224 build, it was fairly easy to tune for the e85

Performance is ok. Plastic linkage is complete garbage. Keeps popping out under throttle. Too little tension to retain and no way to make it better.

The throttle peice is all plastic and breaks soooo easy its not funny. everything is cheap plastic on this carb. broke first day, no returns.

Tillotson TCT Mechanical Fuel Injection TF-8A-6C...

Works well and easy to adjust. Would recommend for sure on a mini bike.

So easy to tune actually runs out of the box unlike the 22mm Mikuni I bought from GPS and half the price I ended up throwing my Mikuni away wish GPS would help me out and send me another

Tillotson TCT Mechanical Fuel Injection TF-8A-6C

Tillotson TCT Mechanical Fuel Injection TF-8A-6C

Coulda kept the 4 or 5 stickers and sent the...

Coulda kept the 4 or 5 stickers and sent the gaskets!?!

TCT Carb Vs. VM22(knock off mikuni)

I spent the $40 on this carburetor and I also spent the $100 on the Mikuni VM22. I have had the VM22 on my motor twice now and both times has literally just stopped working within 24 hours for no reason. I switch carb out and put on my $40 fuel injected, fires right up and off I go without any air/fuel adjustment or valve lash..... I would say from the factory there are issues with the VM22 and until it's figured out how to make them reliable save your money and buy the TCT Carb. It pulls just as hard going up hill full throttle without bogging and has been extremely reliable since day 1.... 2 reliable carbs for less than the cost of the one unreliable carb. I would imagine it's not a hard answer to come up with. Hope this helps somebody

**CHECK MAIN JET FOR MESH FILTER!**

Worked good at first when I got it. after a few hours of ride time it started to bog when giving throttle. After nearly an hour of fine tuning, came to find out there was a tiny mesh filter where the main jet would be. Removed that and it has worked flawless ever since