Product Description
No Returns on this product, if you have questions about it, Please call before ordering.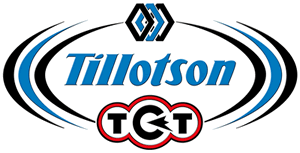 GO FAST WITH TILLOTSON TCT MECHANICAL FUEL INJECTION
This is a direct replacement for your Predator 212cc or any Honda 6.5hp clone carburetor. Under load the fuel injection is amazing, it just keeps on pulling. No more changing jets, this system allows you to adjust fuel mixture without changing jets ( manual adjustment).
It's a fully integrated fuel system that combines a form of mechanical fuel injection with enhanced atomization and accelerated fuel flow. With the Tillotson TCT technology, we are able to map performance directly to the engine, increasing and decreasing the fuel/air mixture at each load point to provide the engine with optimum performance with the lowest possible emissions. Traditional carburetors can only add fuel as the engine accelerates, making it difficult to adjust to lean spots and impossible to reduce fuel along the progression. With the Tillotson TCT technology, we can add or subtract the fuel supply wherever and whenever desired in the acceleration curve. We can also provide more fuel at idle and less fuel at WOT to make starting easier and increasing power while still lowering overall emissions.
Direct replacement for Honda clone carburetors
Under load maintains rpm
Atomization makes for improved performance, off the line as well as top speed.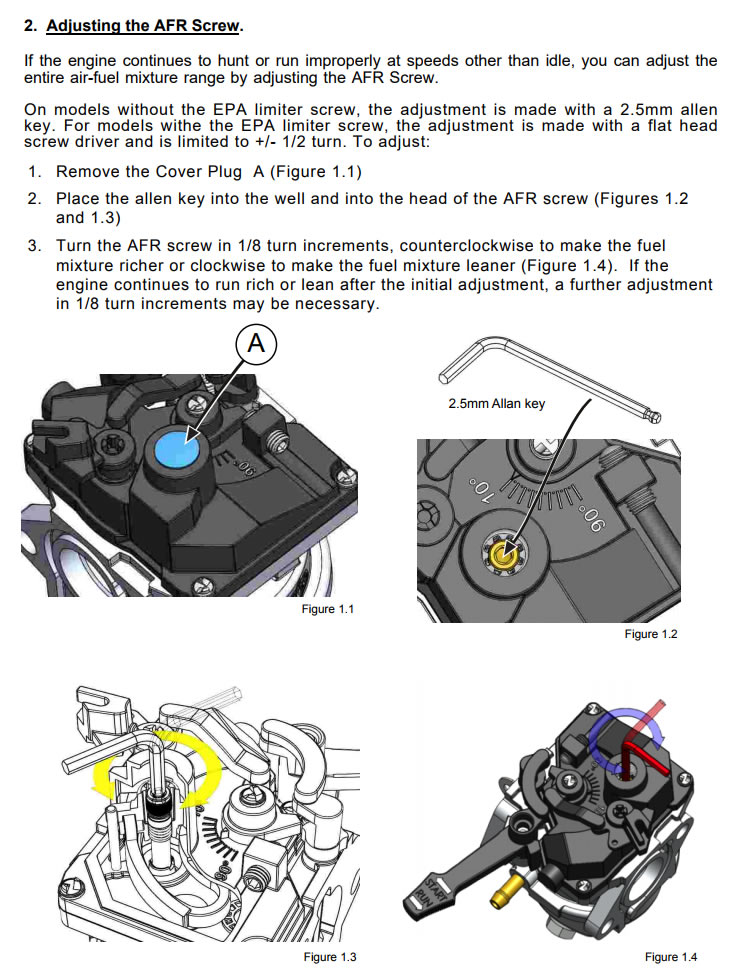 Custom Field
Brand

Product Reviews
Very satisfied with carb and filter adapter.

Tct carb on mid xrx with stage 1...

Much better carb than the stock style with jets. Took awhile to tune but once I got it, worked awesome.

So Far so good. Seems to add a lil more to the...

So Far so good. Seems to add a lil more to the tillotson 212 stage 1 engine I bought. Still trying to dial it in tho hard to start n idles rough n high , rpms up n down.

i am having a lot of trouble with keeping a steady idle and hard to start. I have adjusted like they said on utube. It also arrived in a bag loose with no instructions and everyone else i know came in an official box. Not sure if I was given a used one.

Nice carburetor

Tillotson TCT Mechanical Fuel...

Tillotson TCT Mechanical Fuel Injection

Great product, this carb made my clone engine come to life, easy adjustments.

Tillotson TCT Mechanical Fuel Injection

Incredible product! Easy to adjust, much smoother engine at all rpm, picked up 500 rpm over custom built racing carb, engine much easier to start. Using on 1922 DeMarcay Cyclekart.

Tillotson TCT mechanical fuel injection

Put on a 212 hemi clone racing class engine, and worked well right out of the box. Idle needed adjusting a little, but no more trying to figure out the correct jet. Would have given 5 stars if it would have come with some instructions on how to use the adjustment, but was dailed in from the factory.