Current Top Sellers
$5.99 $2.88
$29.55 $19.55
$47.90 $24.90
$39.00 $19.55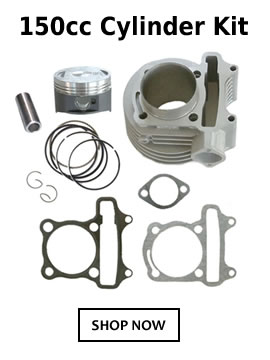 Customer Review


I am so happy I found you guys online. Not only are the parts available your prices are great and your staff and tech support are the best I have ever dealt with. Thanks so much.
JB in Tewksbury, MA
For over 10 years we have provided quality go kart parts nationwide. Gopowersports.com is truly your only one-stop-shop for all your go kart parts needs.
Gopowersports has serviced the go kart industry since 1974. We stock go kart parts for the following manufacturers: TrailMaster, BV Powersports, Hammerhead off road, Manco, American Sportworks, Carter, Yerf-dog, Thunder kart, Comet and Max-Torque.